Product Category
Accessories
Cello cases
Cello Strings
Rosins
Shoulder Rest
Viola Strings
Violin cases
Violin Strings
Basses
Basses $5,000.00 - $10,000.00
Bows
Cello bows
Viola Bows
Violin bows
Cellos
Cello s $5,000.00 - $10,000.00
Cellos $10,000.00 - $20,000.00
Cellos $50,000.00 above
Cellos under $5,000.00
Fractional Cellos
Violas
Fine violas $10,000.00 - $20,000.00
Fine Violas $5,000.00 - $10,000.00
Violas under $5,000.00
Violins
Fine violins $10,000.00 - $20,000.00
Fine violins $25,000.00-$50,000.00
Fine violins $5,000.00 - $10,000.00
Fine Violins $50,000.00 above
Fractional size Violins
Please call for price
Violins under $5,000.00
Fine violins $10,000.00 - $20,000.00
Wojciech Topa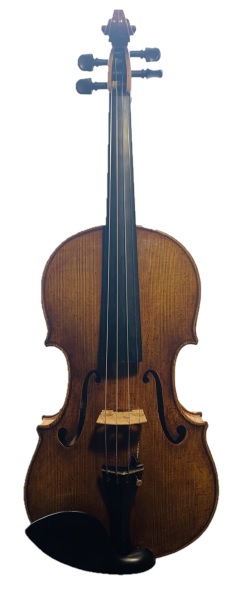 Wojciech Topa is one of Poland's most finest luthiers. He worked with the master Jan Bobak initially and established his own workshop in 2002. Topa's instruments are known for their power, projection, and virtuosity. His instruments are played by many prominent players all over the world. Please call for detail information.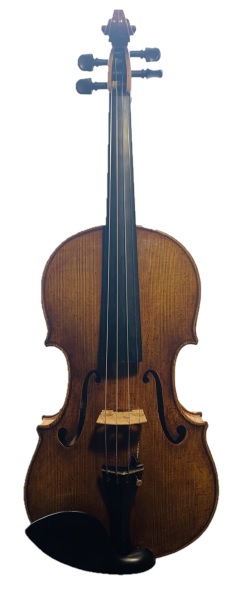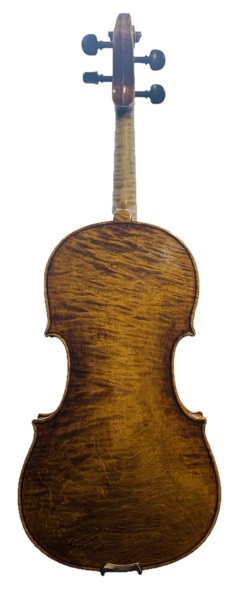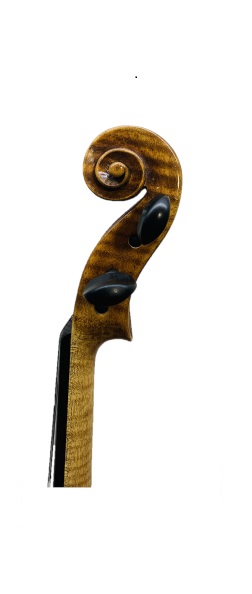 Click images to view
Grandin A Paris

Labeled Grandin A Paris, ca 1850, by Jules Grandjon.



Click images to view
Ch. J. B Collin-Mezin

Anno 1922. Charles Jean Baptiste Collin-Mezin (1841-1923) was a French maker of violins, violas, cellos, basses and bows. He was the Officier de L'Academie des Beaux-Arts and won gold and silver medals at the Paris Exhibitions in 1878, 1889 and 1900. He was the son of luthier C.L. Collin, and father of Charles Collin-Mezin, Jr., also a luthier. His designs followed in the tradition of the famous Italian schools Stradivarius, Guarnerius, and Amati, although he developed his own unique varnish. His instruments are also characterized by a powerful and unusually brilliant tone. Please call for detail information.



Click images to view
Nicolas Caussin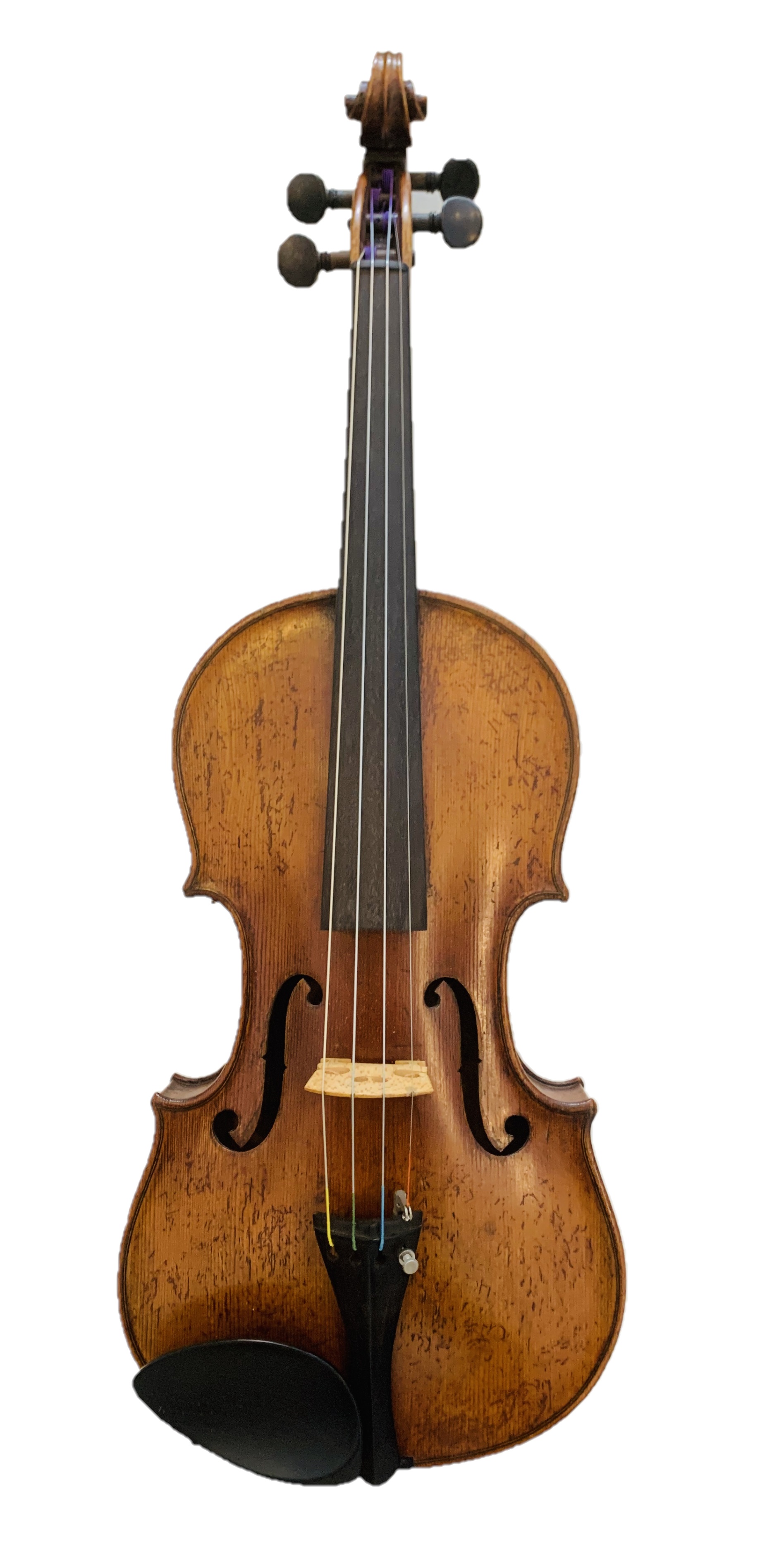 The Caussin family emerged in Paris in the middle of the nineteenth century, producing high quality antiqued imitation of older instruments. Nicolas Caussin was the older son of violin maker Francois Caussin, he learned his craft with his father. Nicolas Caussin established his own workshop in Paris. Please call for detail information.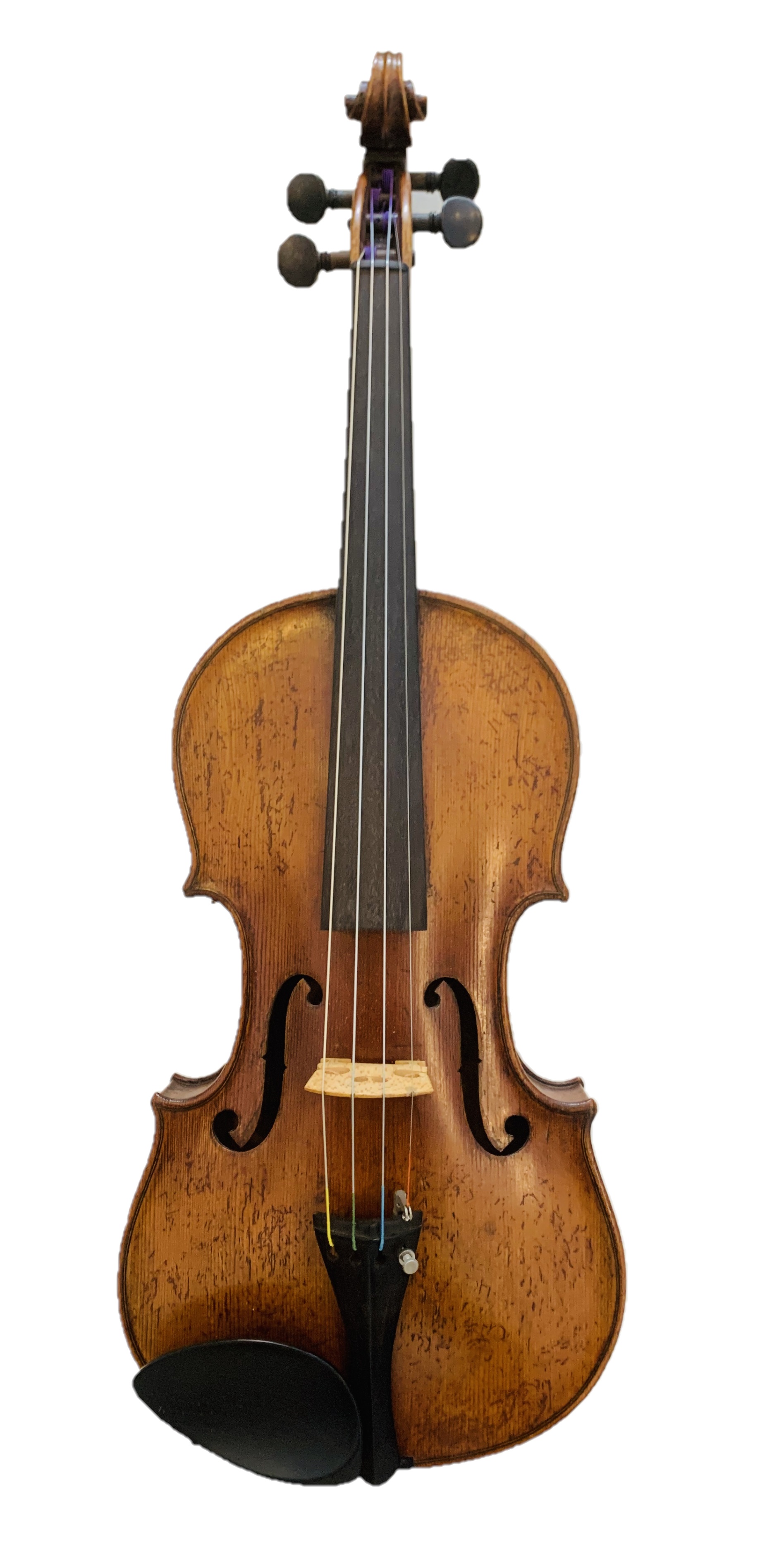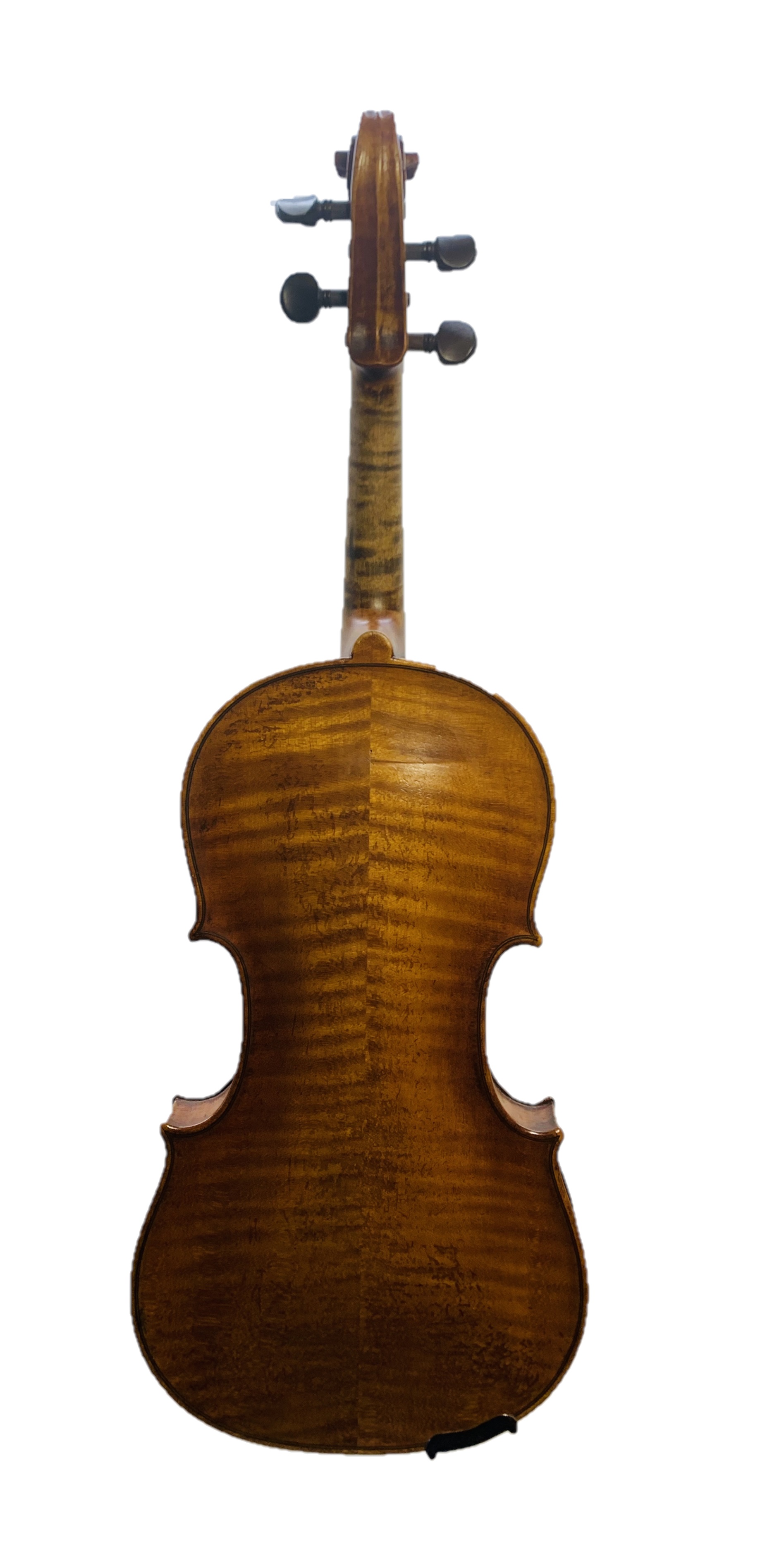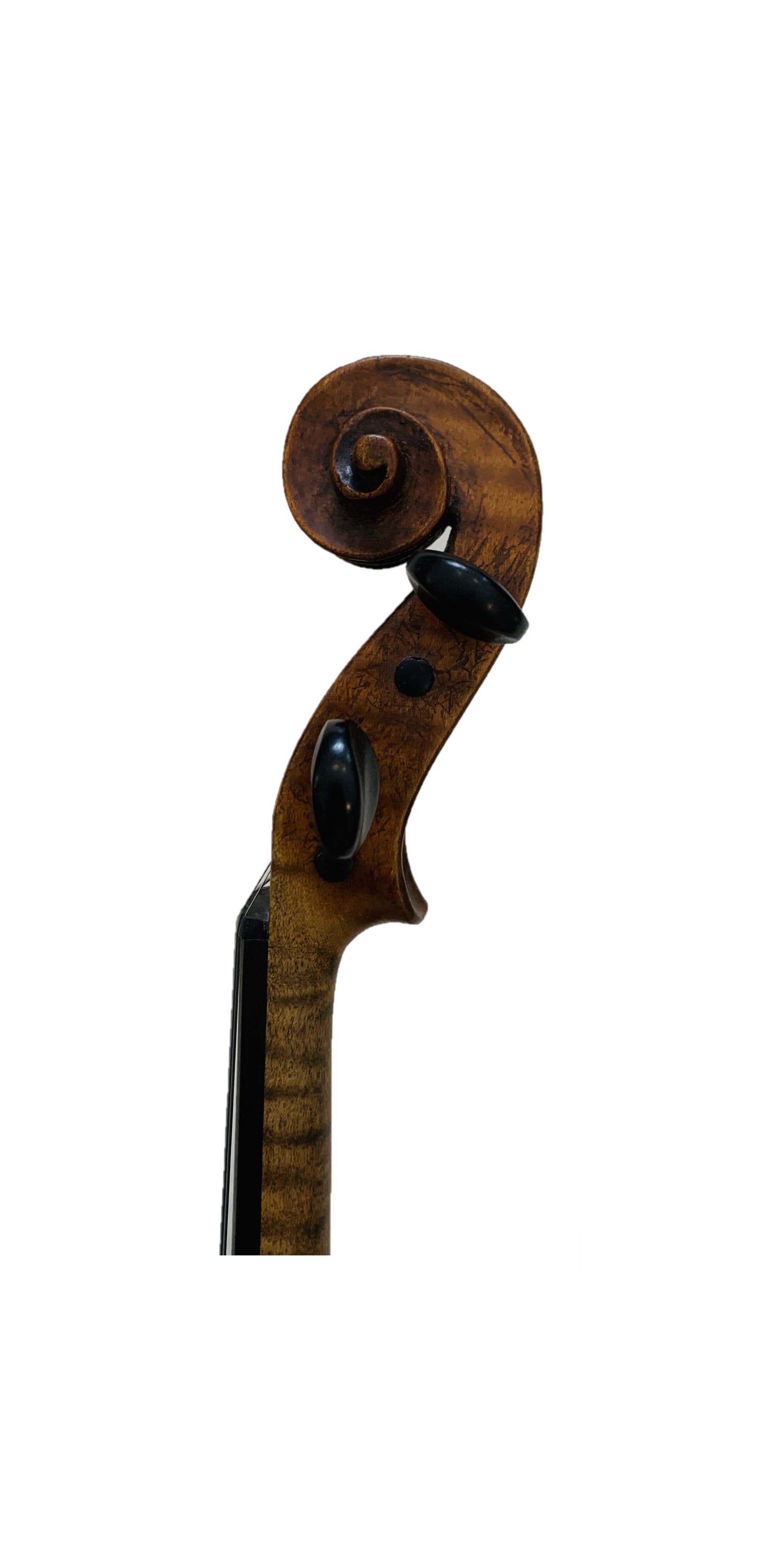 Click images to view
Ernst Heinrich Roth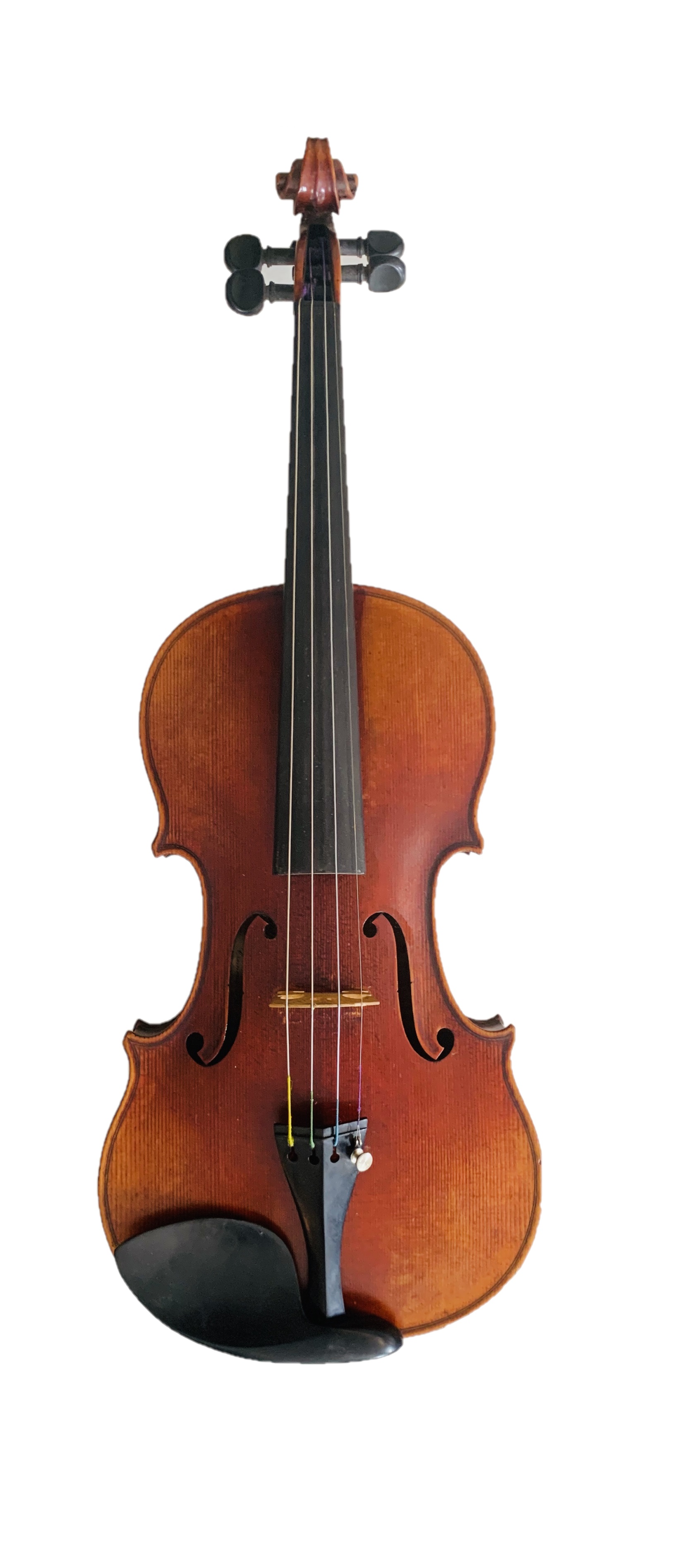 Violin labeled Ernst Heinrich Roth, Markneukirchen 1935. Ernst Heinrich Roth was a German luthier (1877-1948) and master of a large and successful violin-making workshop in Markneukirchen. He was the most important and distinguished figure in whole dynasty of Roth luthiers active in Germany. Sold.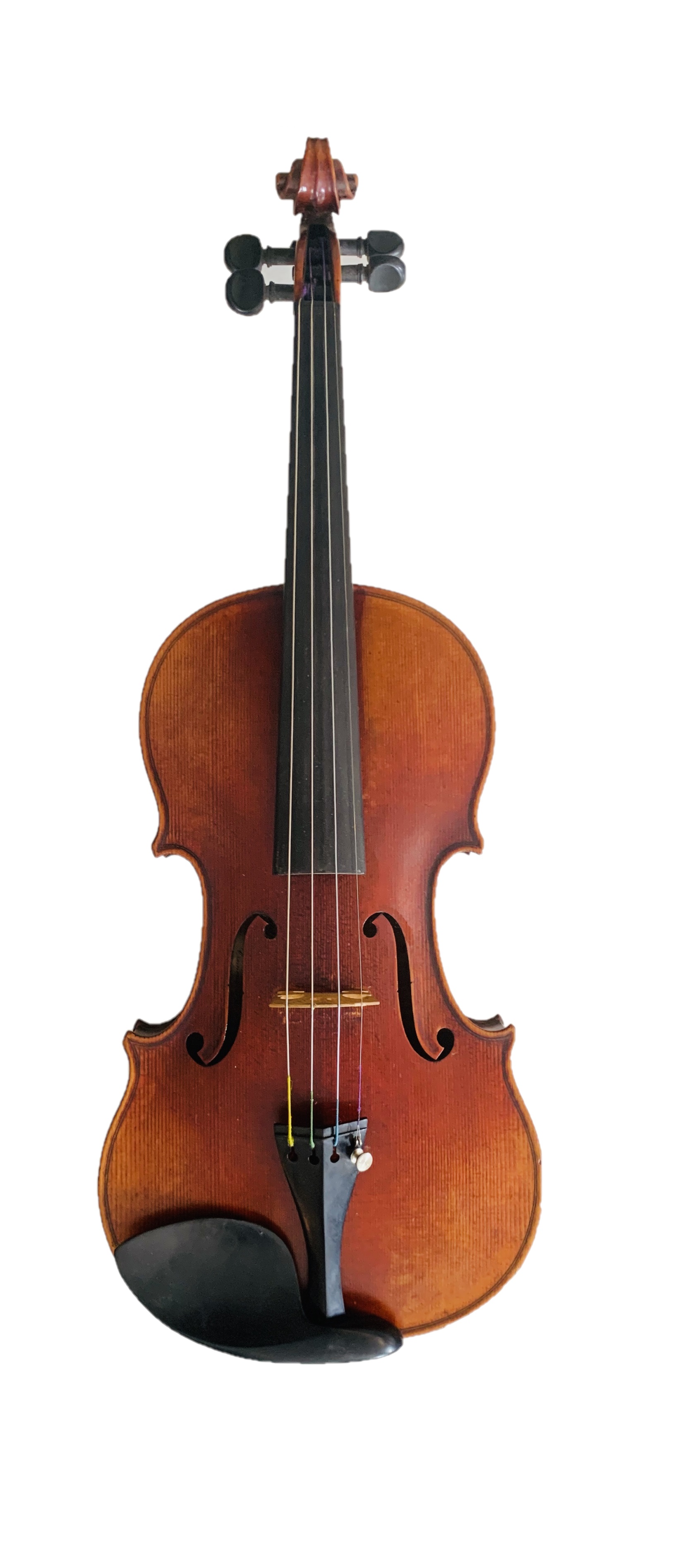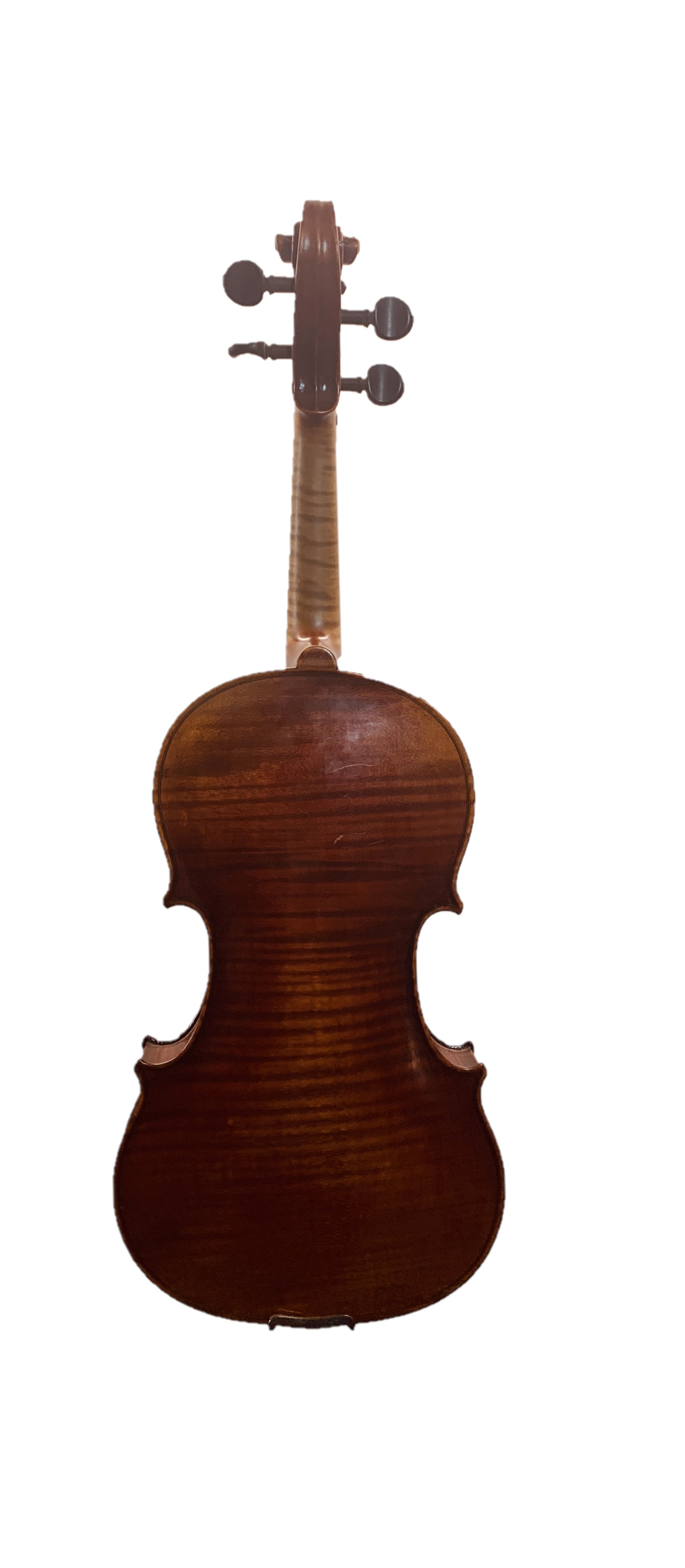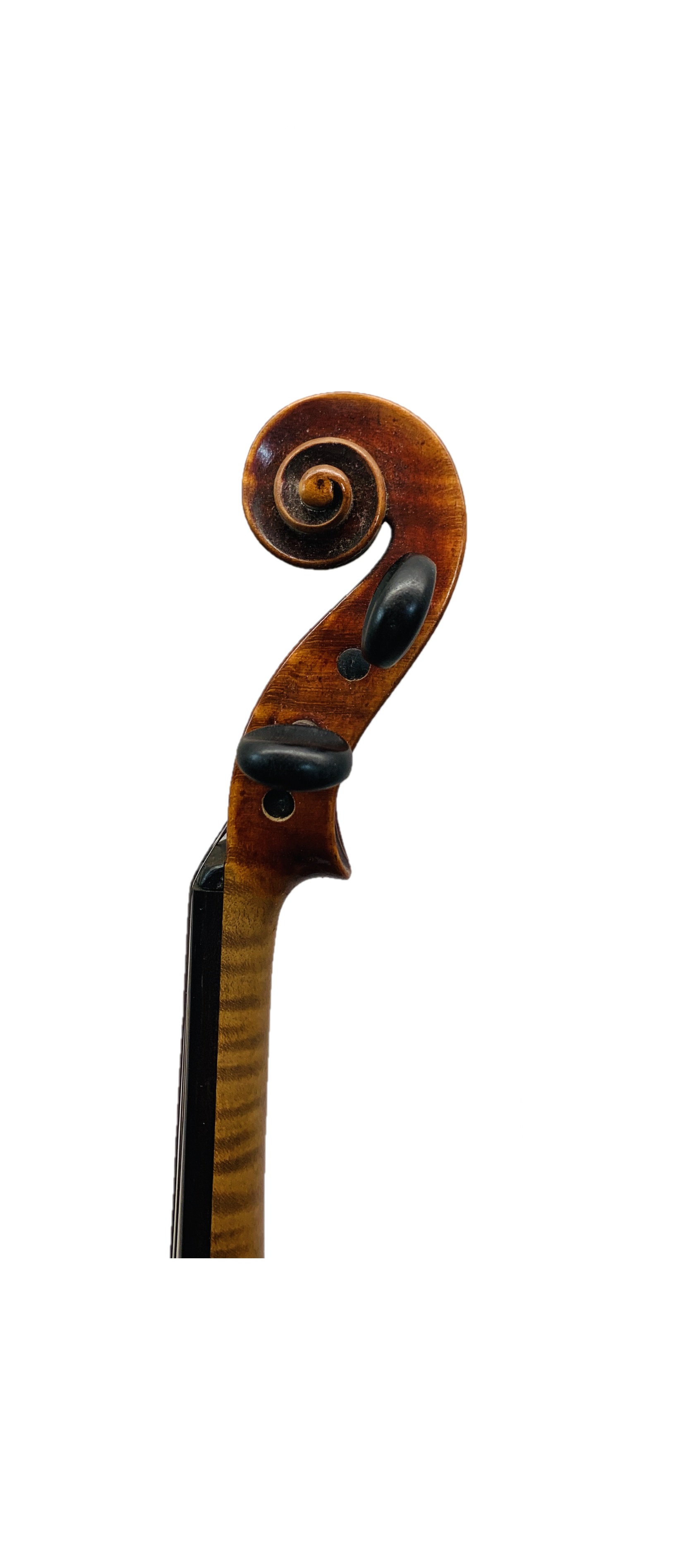 Click images to view
Alfred Lanini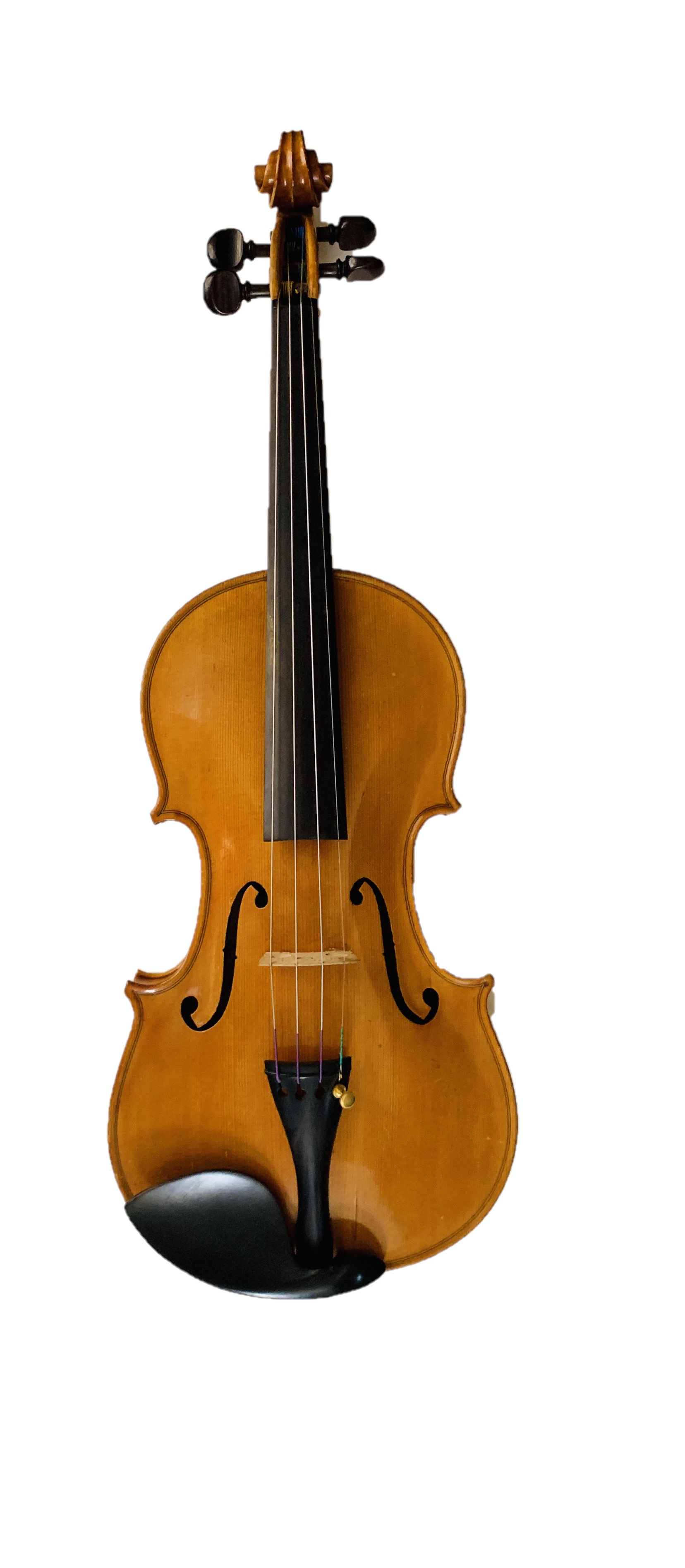 A. Lanini stamped to the endpin and violin inside was labeled Alfred Lanini, San Jose, California 1944. Alfred Lanini was born in the US and studied with Riccardo Antoniazzi in Milan. In 1917, Lanini opened his own shop in San Francisco, before relocating six months later to San Jose, where he worked until his death in 1956.
Sold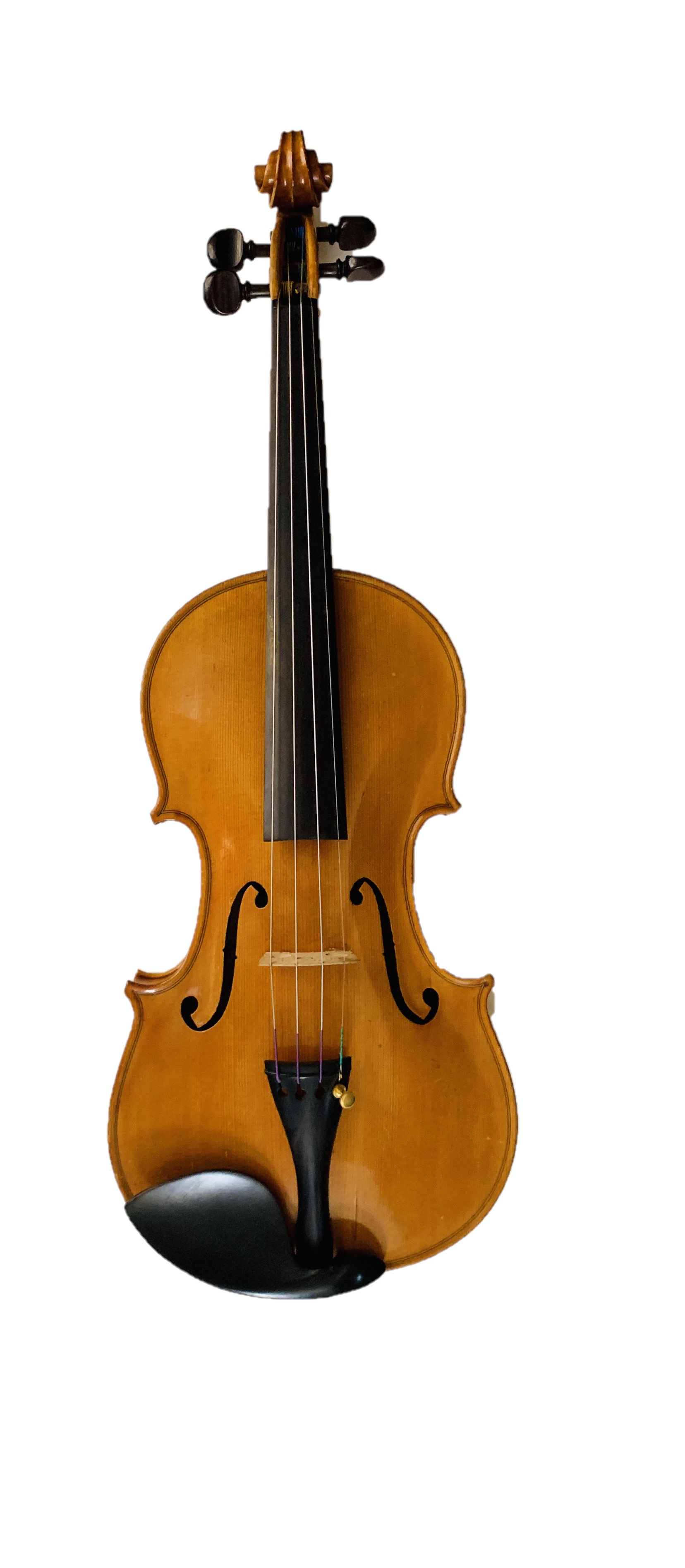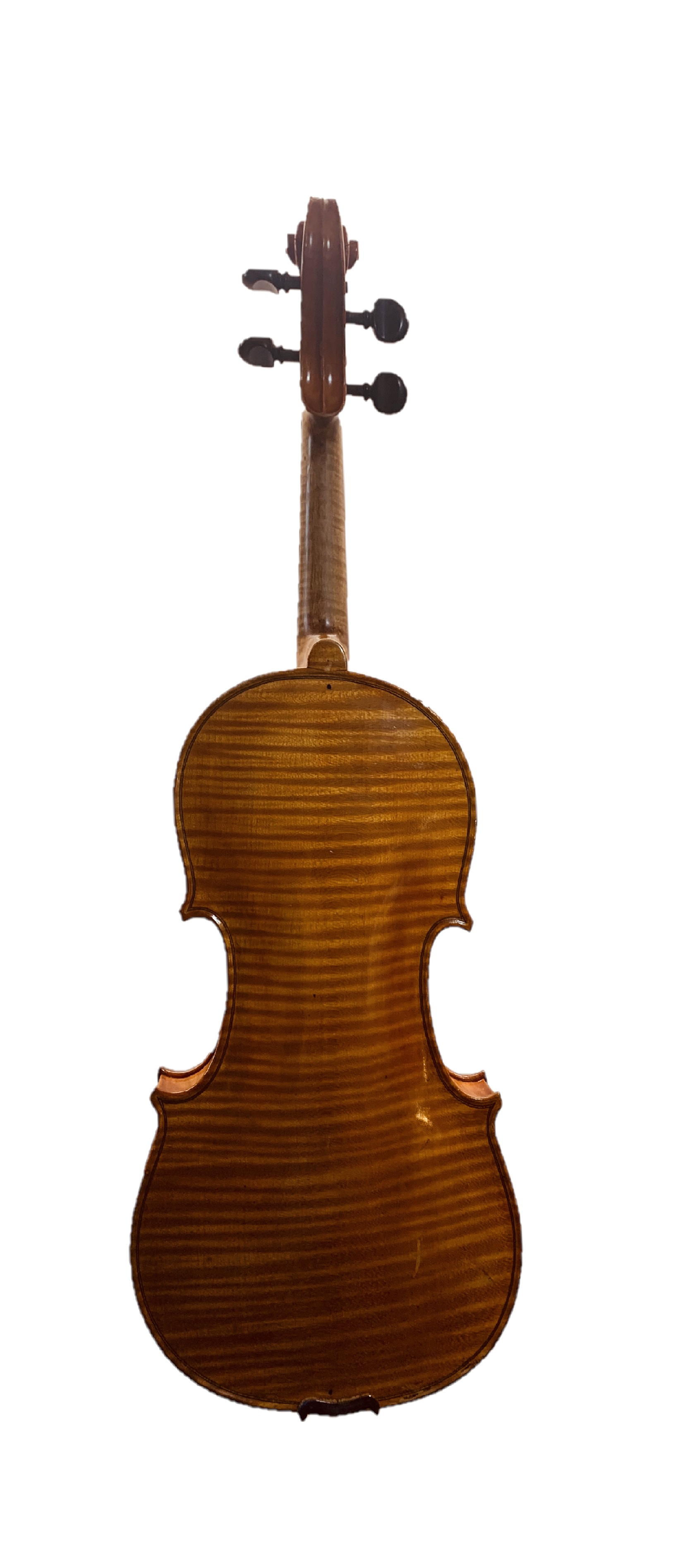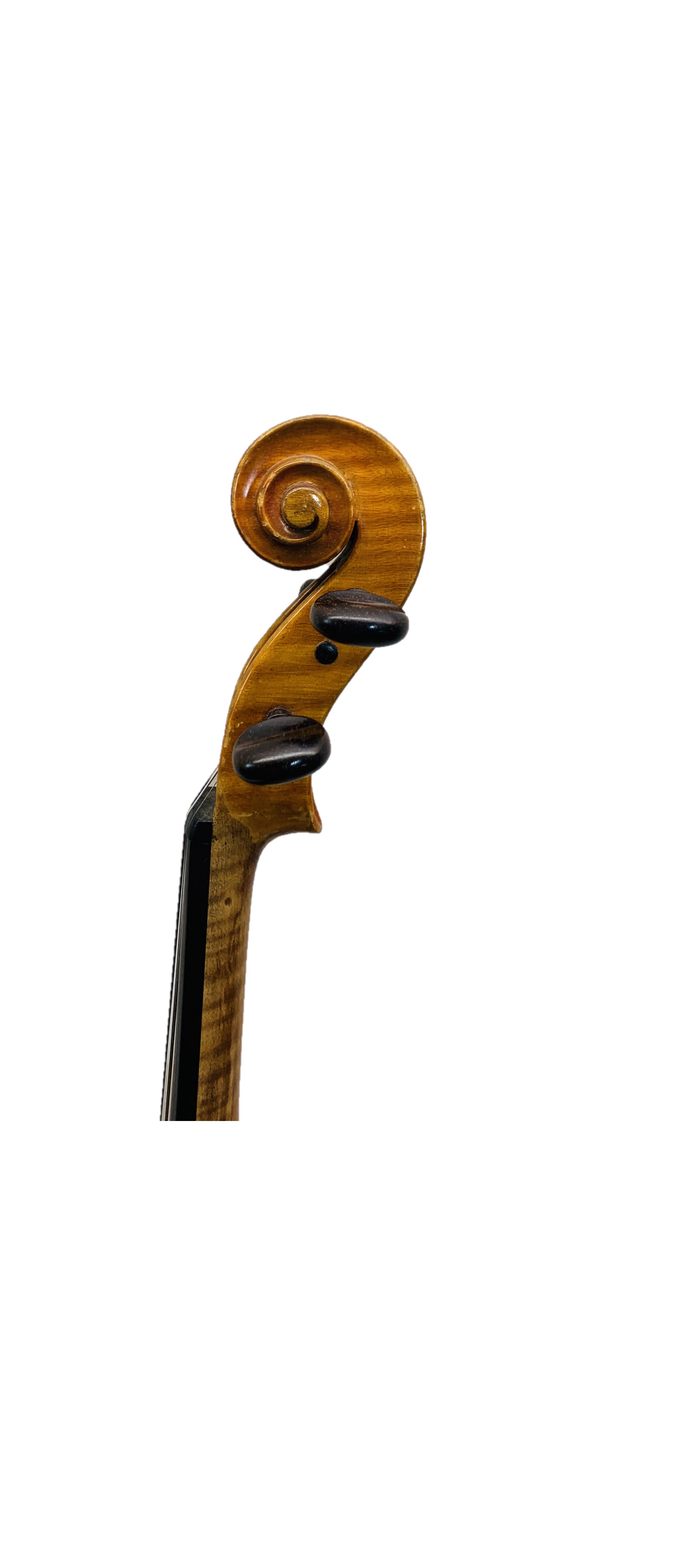 Click images to view
Louis Lyeki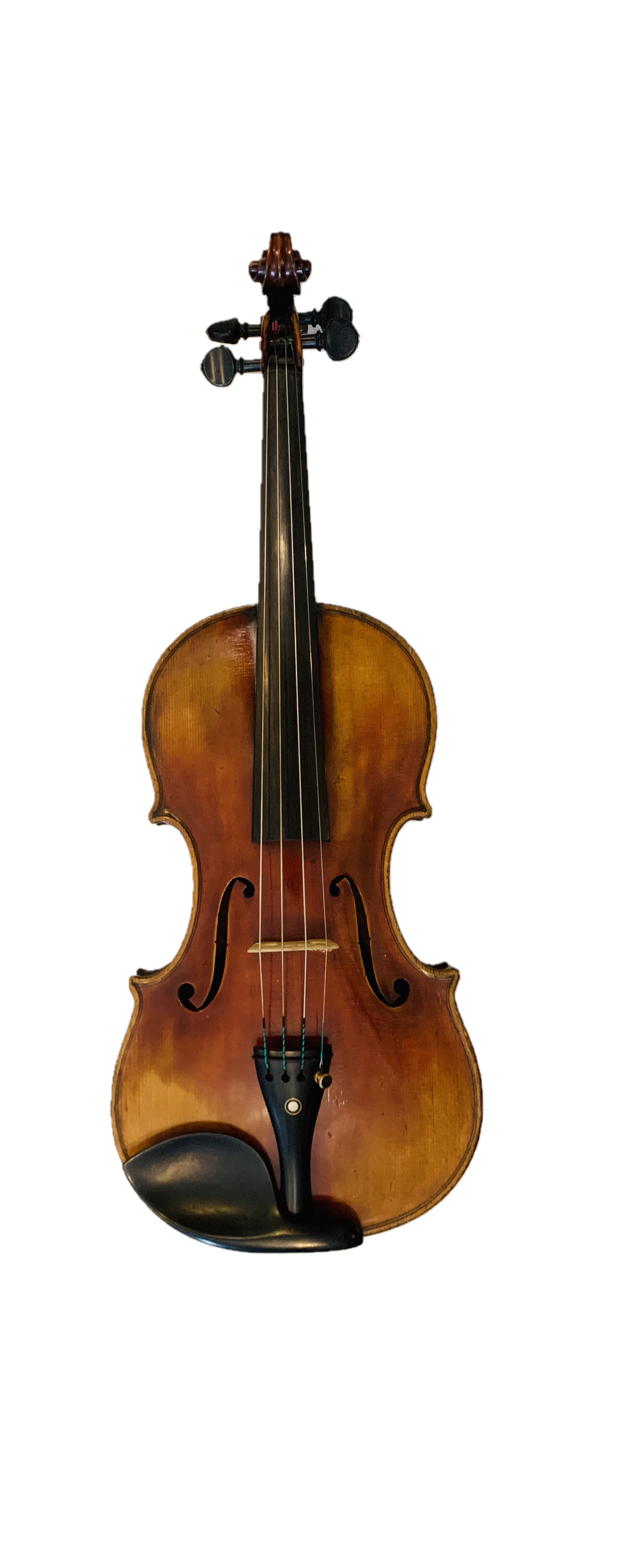 Anno 1925. Louis Lyeki was born at Kassa (Hungary) 1884 and ultimately settled at St.Louis. Perfectly equal tone, full and powerful.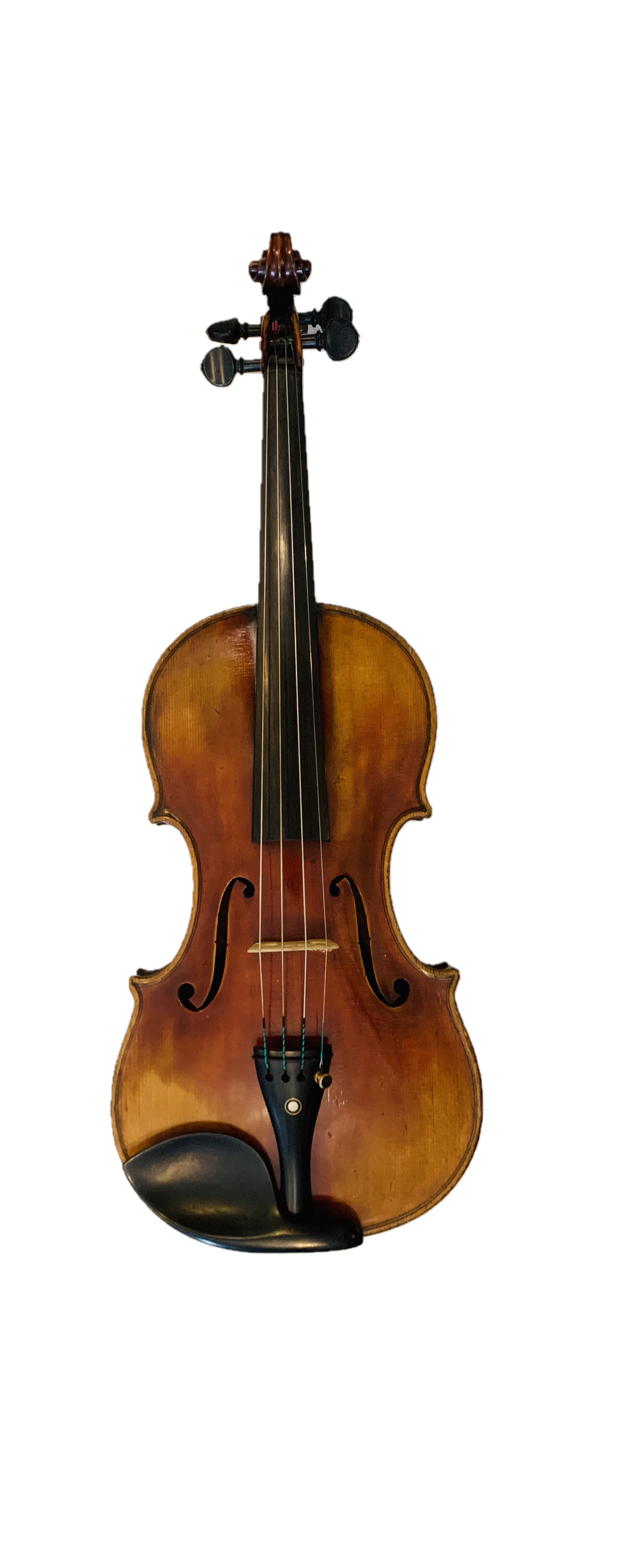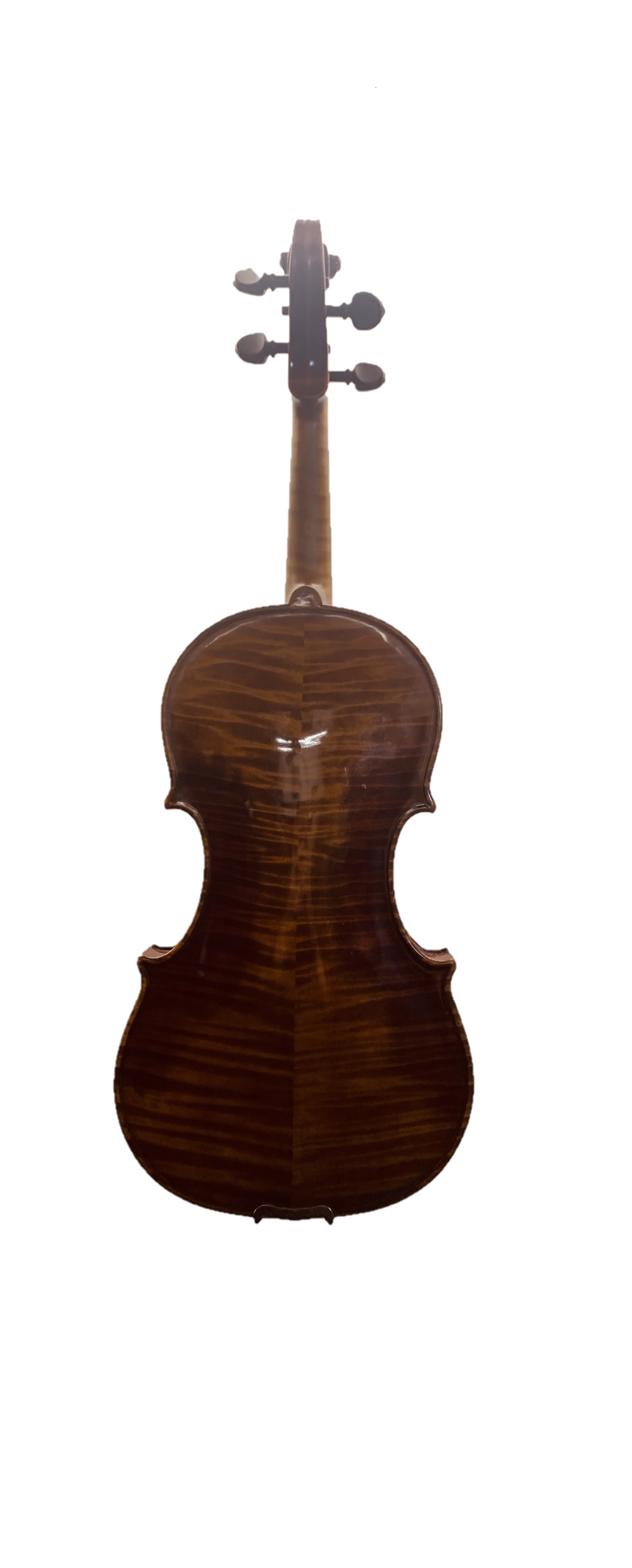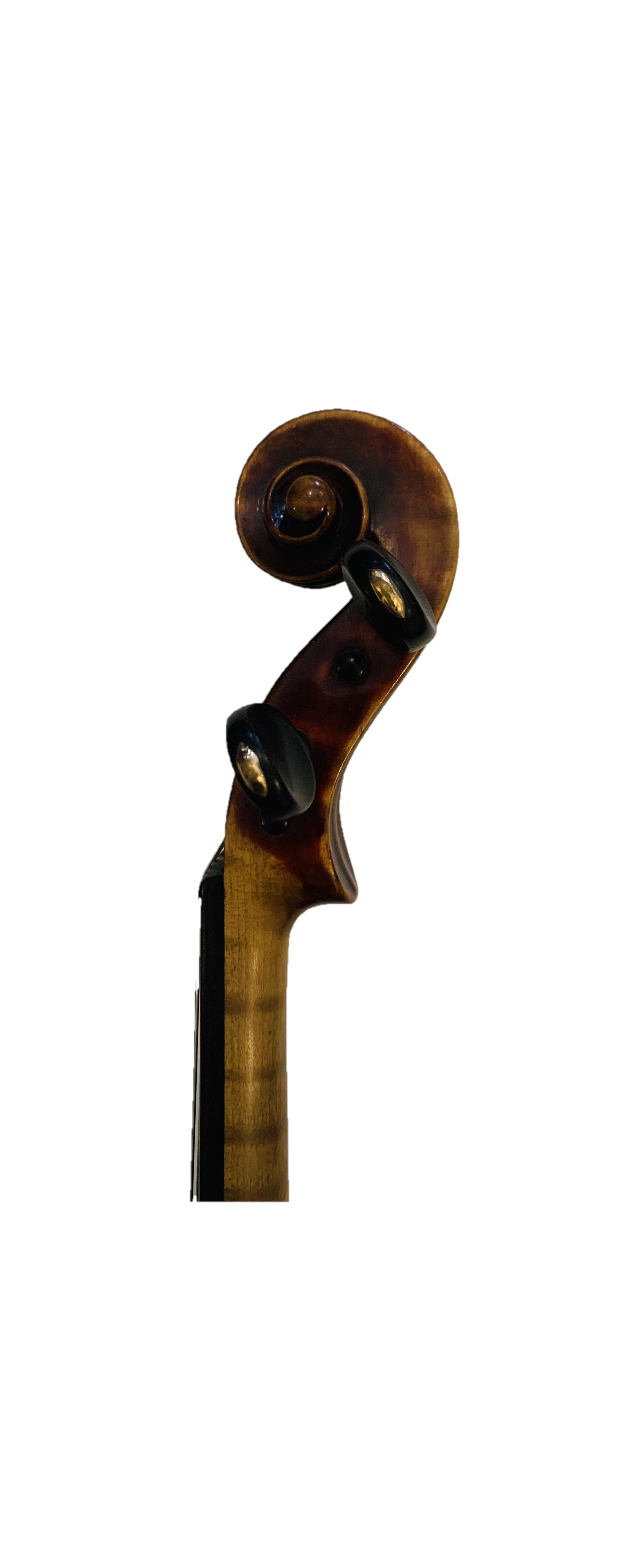 Click images to view
Klotz family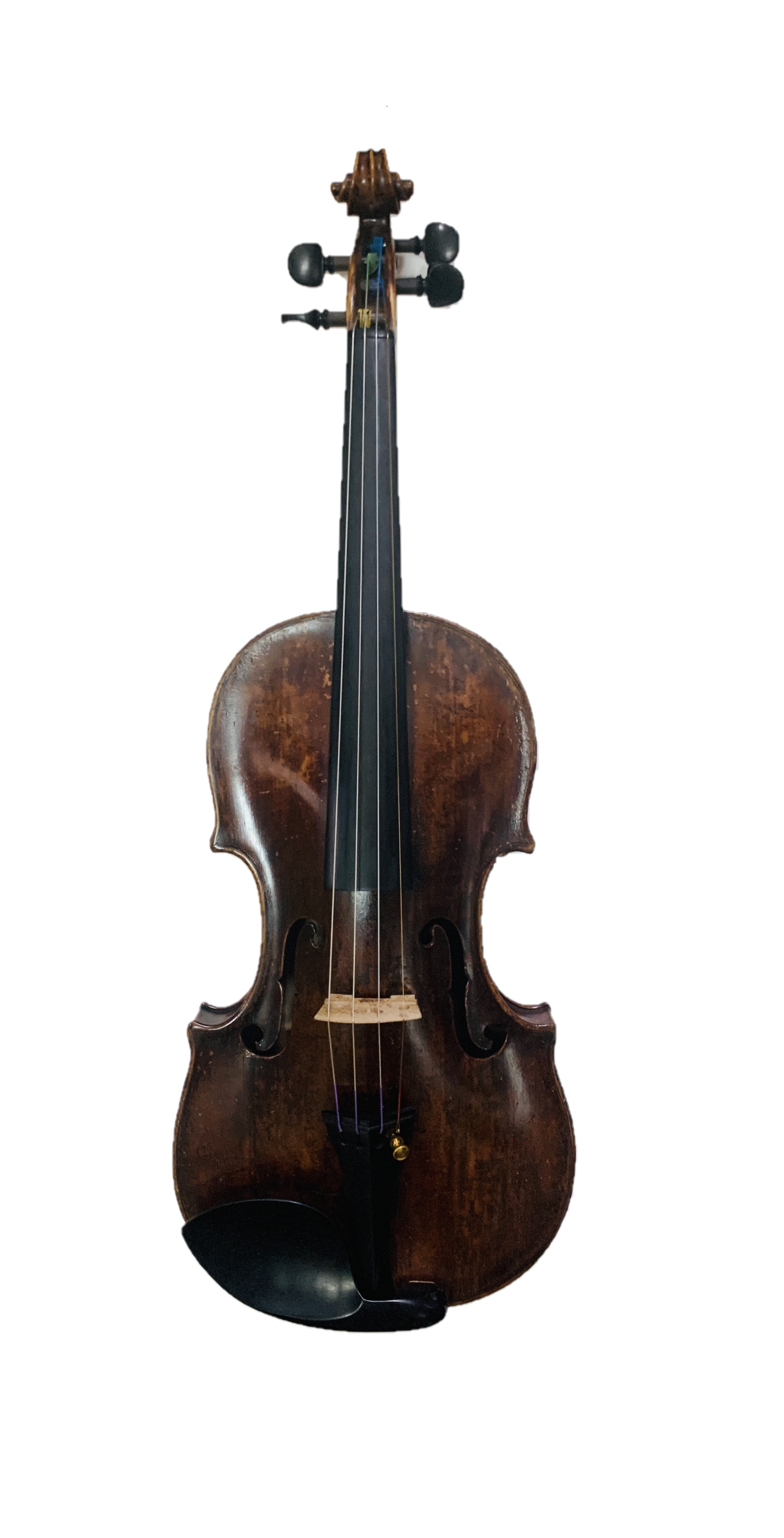 Sold.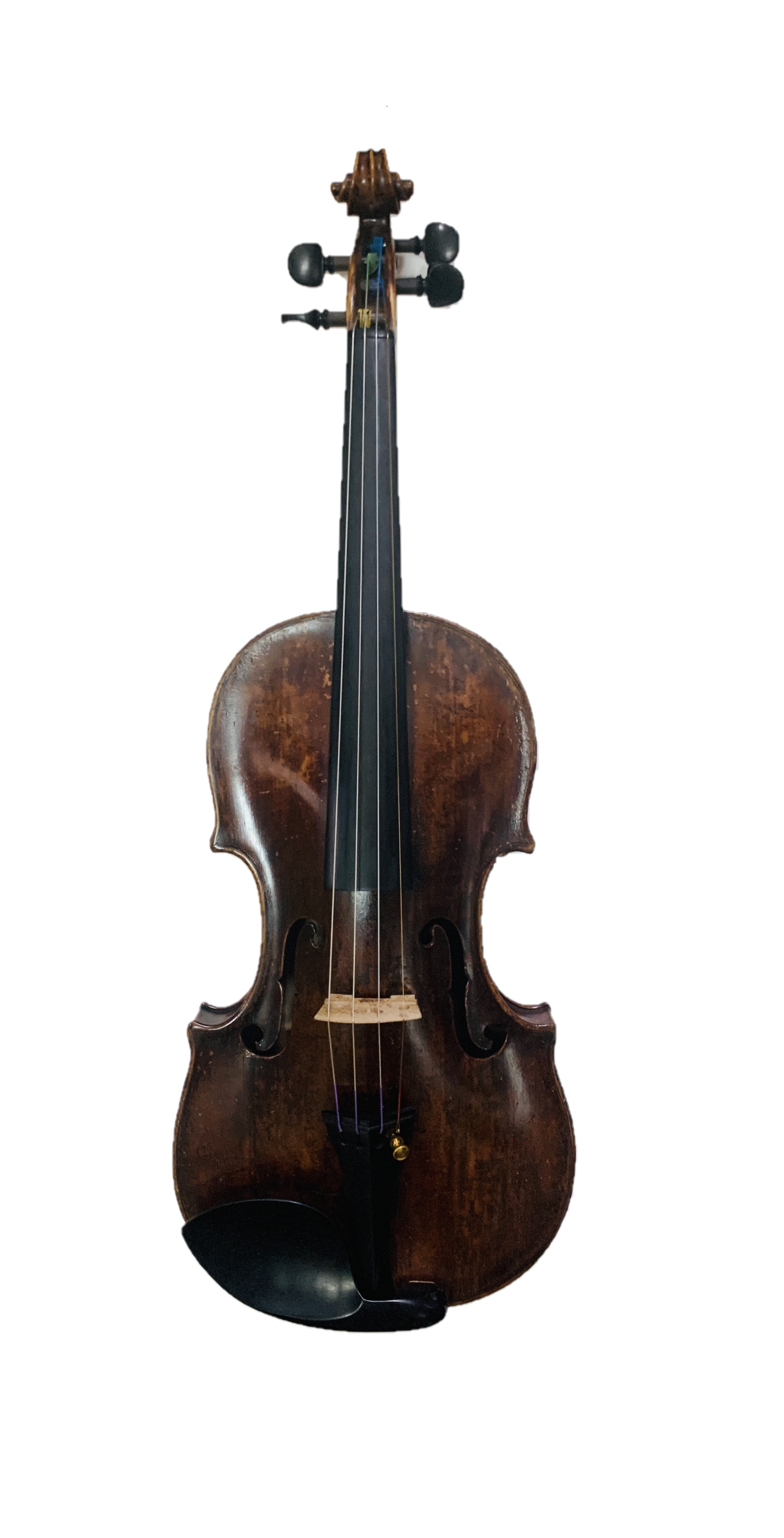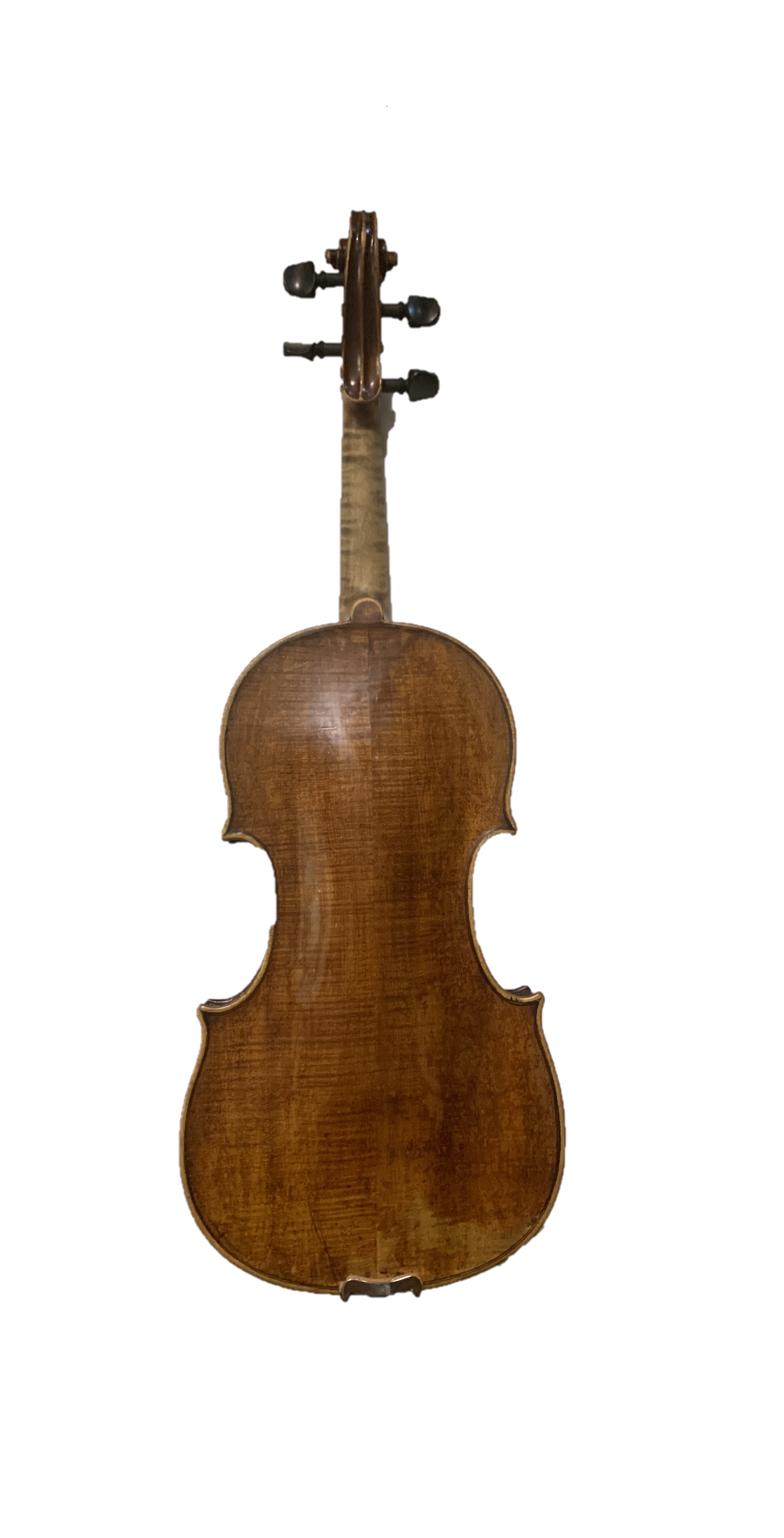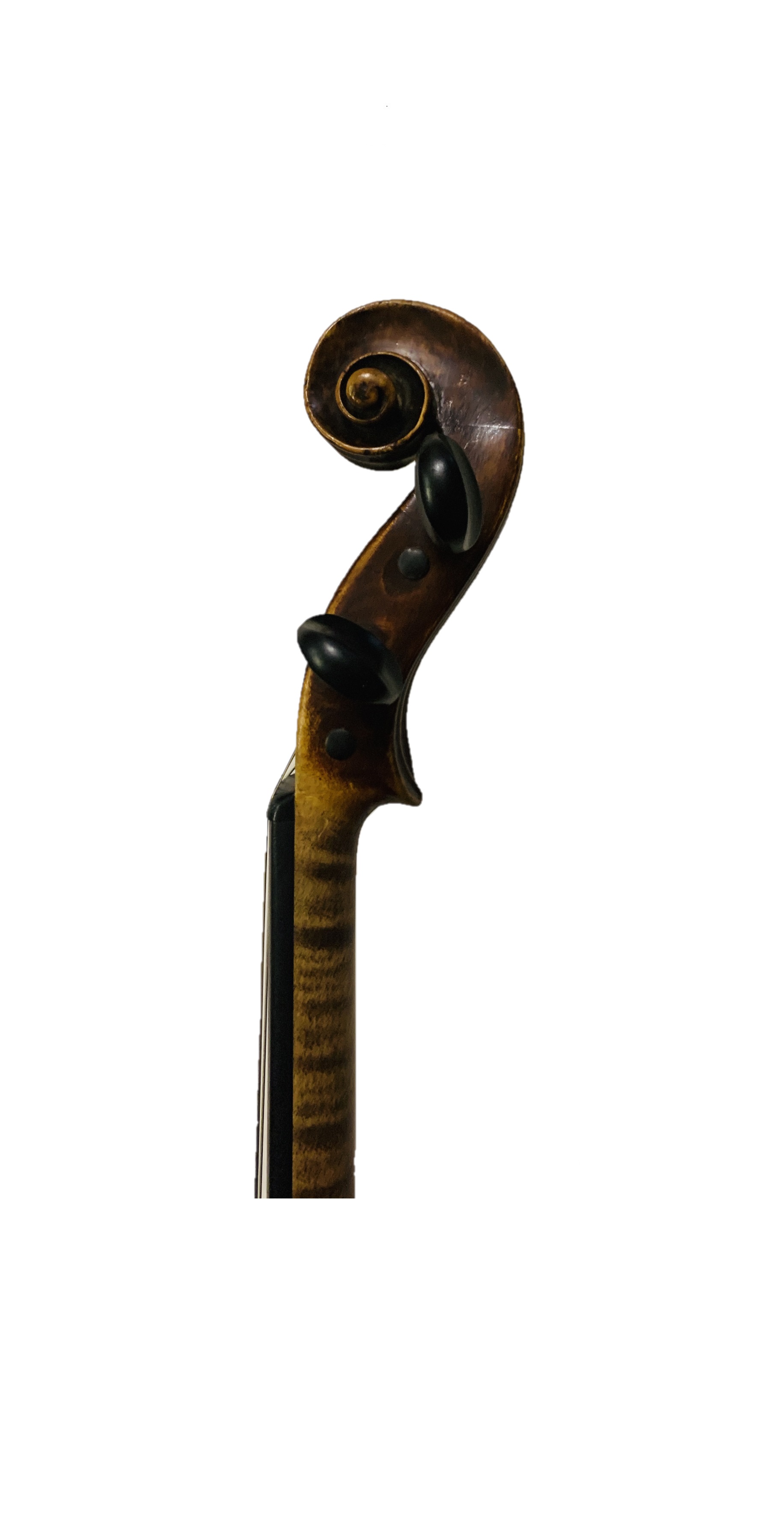 Click images to view
J Lavest violin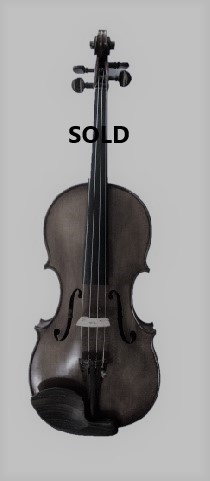 Branded J Lavest, Anno 1945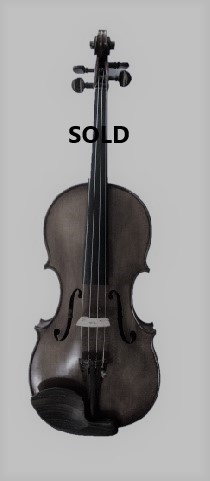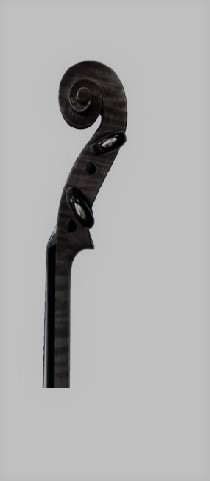 Click images to view
Joseph Klotz workshop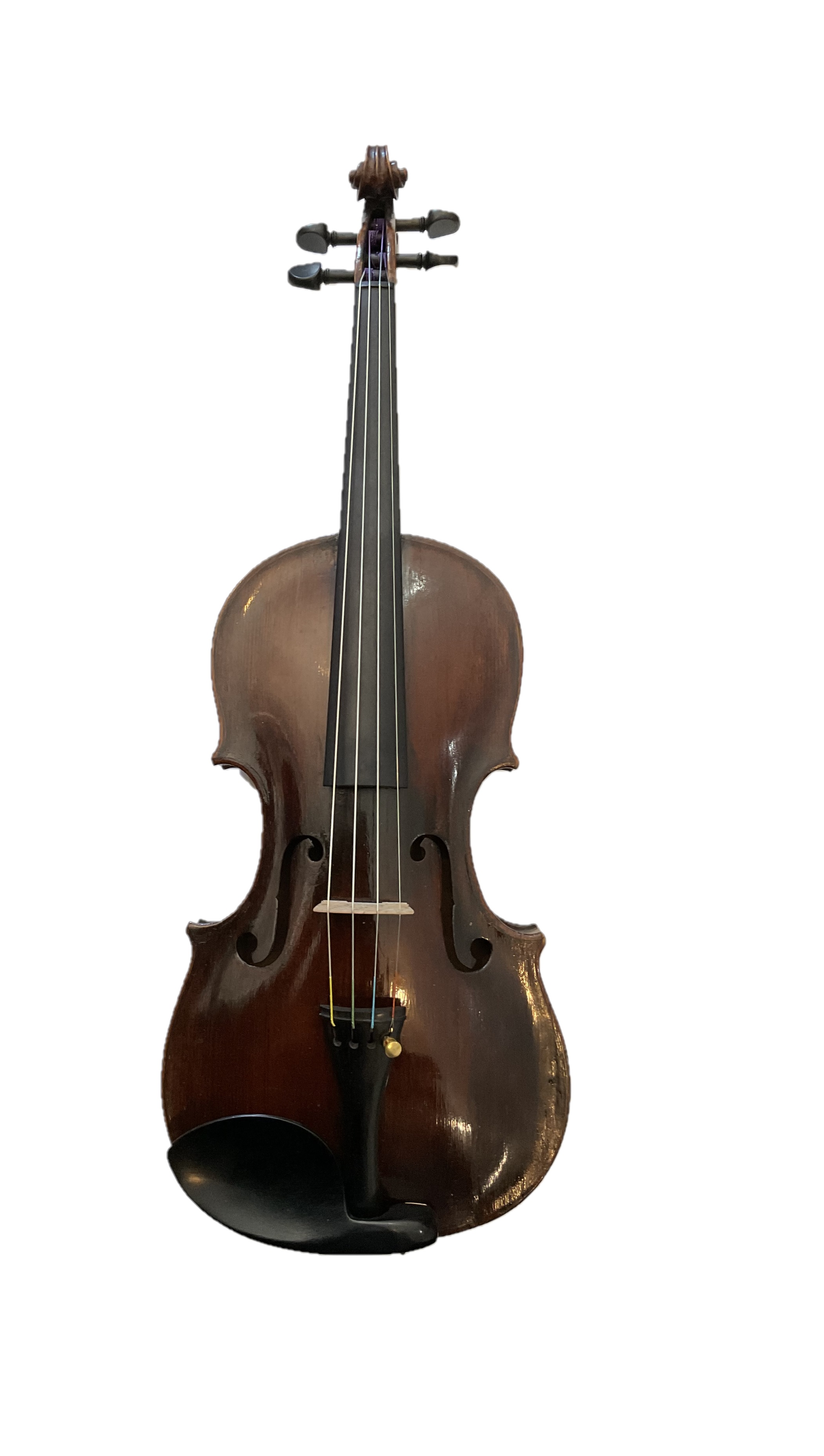 Workshop, anno 1793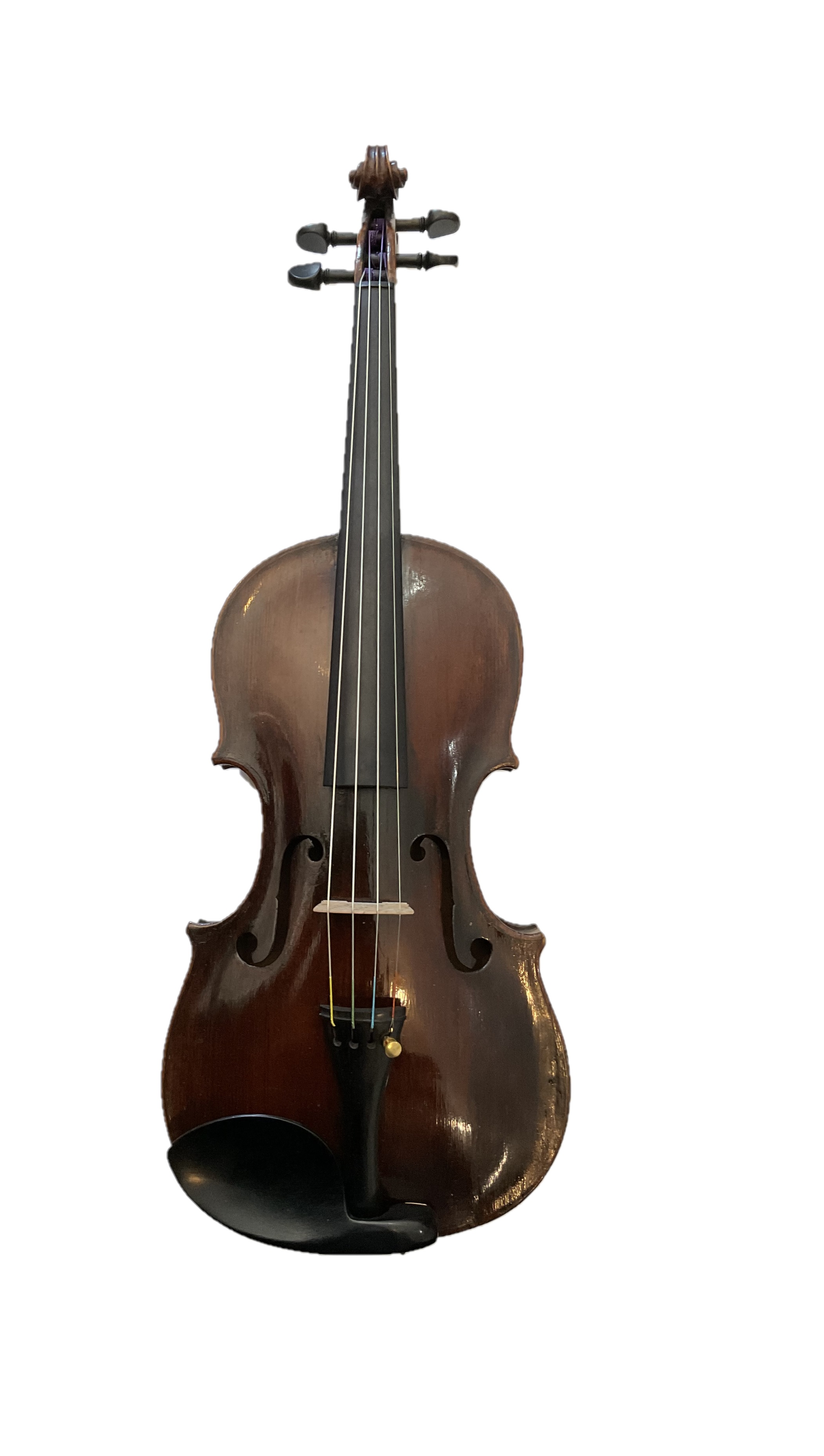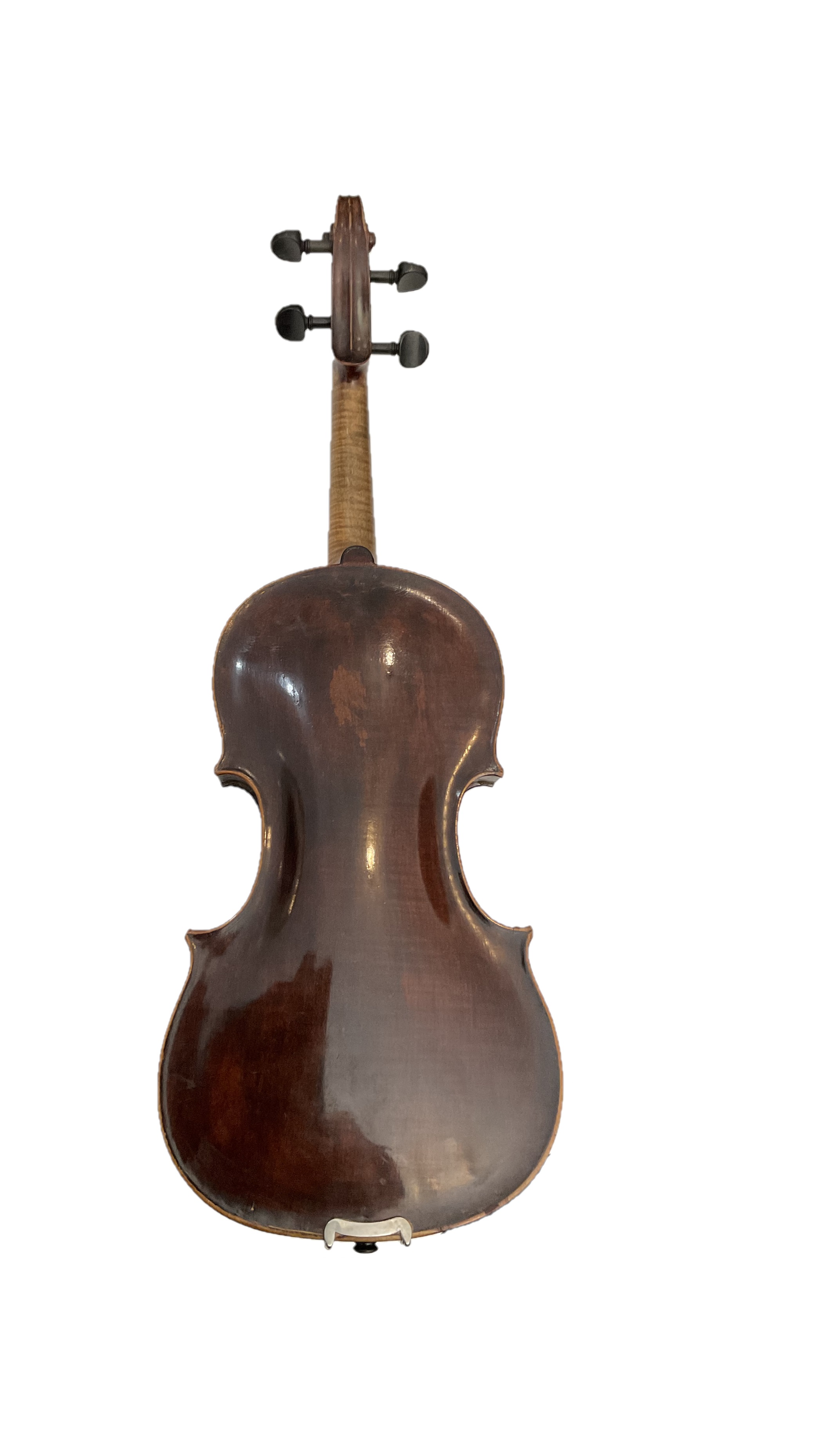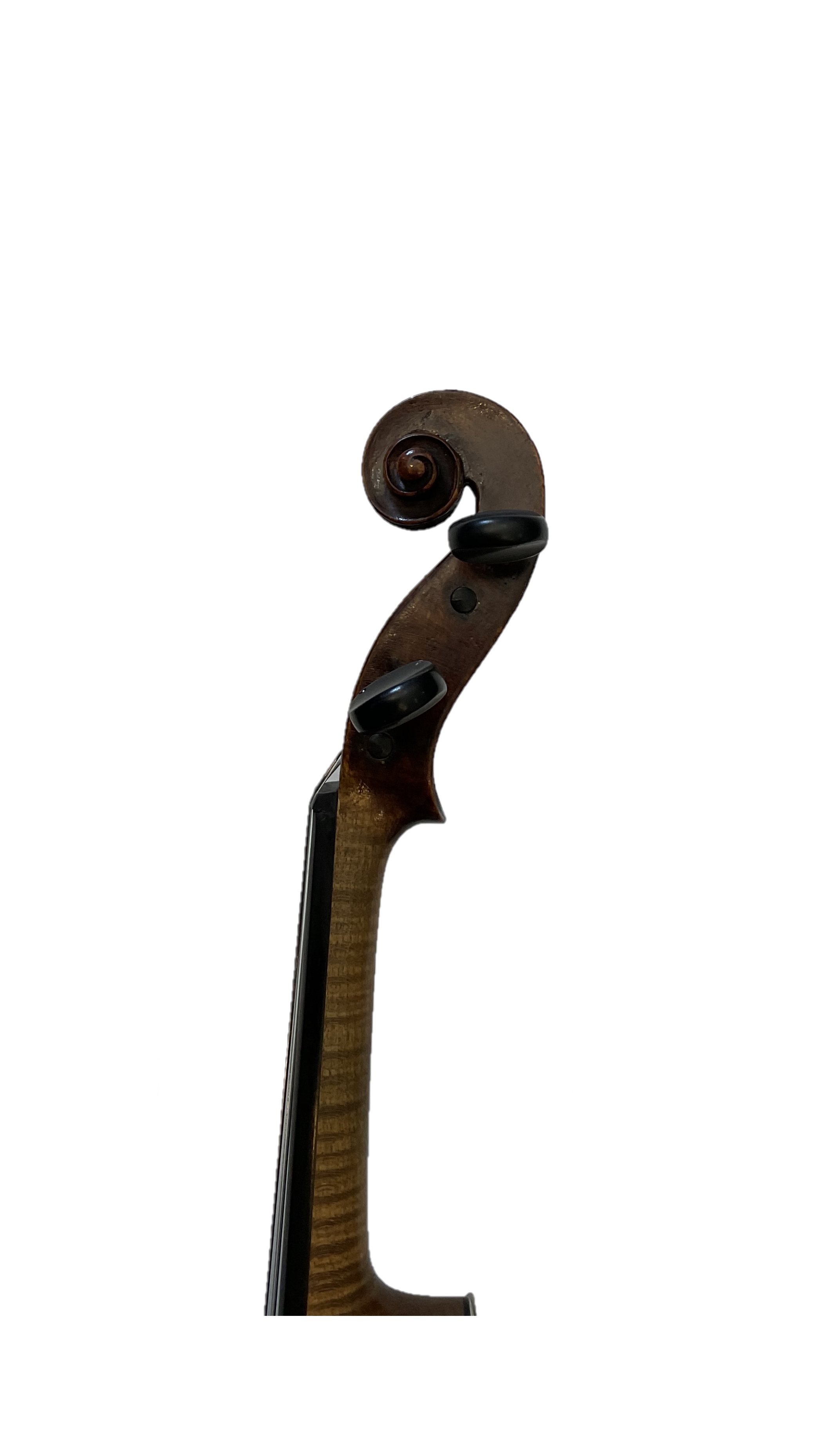 Click images to view