Gene Bearden and Gregory Bearden: dealers, makers and restorers of rare violins, violas, cellos and bows in St. Louis, MO.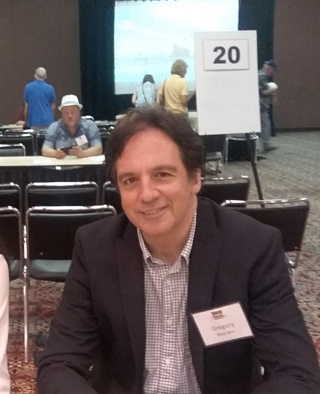 Greg Bearden is regarded as the area's foremost appraiser with many years of training under the tutelage of his father (Gene) Bearden, famed American violin dealer and Connoisseur. Greg has been helpful to many musicians with the authentication of their musical instruments throughout the country and help with finding the right instrument.
Our History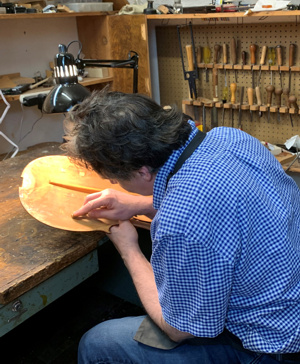 Bearden Violin Shop was founded in St. Louis by P.C. Bearden in 1943 and established a fine reputation for restoration and violin making. After his retirement in 1963, his son Gene Bearden, former violinist for the St. Louis Symphony, became the owner of the business and moved the shop to its present location. Gene Bearden began dealing in old master instruments including those of Stradivari, Guarnari and Amati and placed these instruments in the hands of many professional players as well as collectors. In 1975, he was inducted into the International Society of Violin and Bow Makers and is a member of the Appraisers Association of America. The shop is now operated by his son Gregory Bearden, who started early on as an apprentice at the shop and then went on to graduate from the Chicago school of violin making and now has over 25 yrs experience in repairs and restorations.
Gene & Gregory Bearden