Product Category
Accessories
Cello cases
Cello Strings
Rosins
Shoulder Rest
Viola Strings
Violin cases
Violin Strings
Basses
Basses $5,000.00 - $10,000.00
Bows
Cello bows
Viola Bows
Violin bows
Cellos
Cello s $5,000.00 - $10,000.00
Cellos $10,000.00 - $20,000.00
Cellos $50,000.00 above
Cellos under $5,000.00
Fractional Cellos
Violas
Fine violas $10,000.00 - $20,000.00
Fine Violas $5,000.00 - $10,000.00
Violas under $5,000.00
Violins
Fine violins $10,000.00 - $20,000.00
Fine violins $25,000.00-$50,000.00
Fine violins $5,000.00 - $10,000.00
Fine Violins $50,000.00 above
Fractional size Violins
Please call for price
Violins under $5,000.00
Violins under $5,000.00
Calin Wultur #6 – Guarneri Model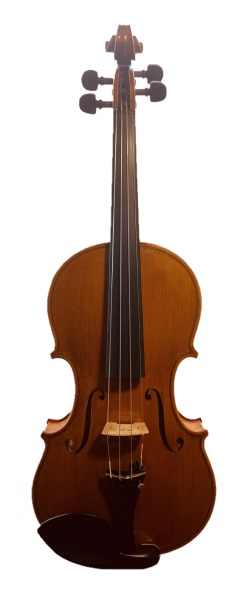 The Calin Wultur workshop locates in Reghin, Romania. European wood and hand craved make Calin Wultur violin a unique value among string instruments.
The Features:
- Body: Spruce top and maple back
- Fingerboard: Ebony
- Bridge: Professional hand made
- String: Dominant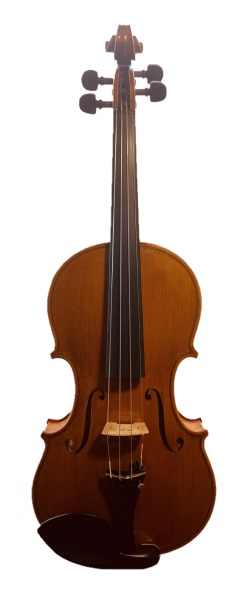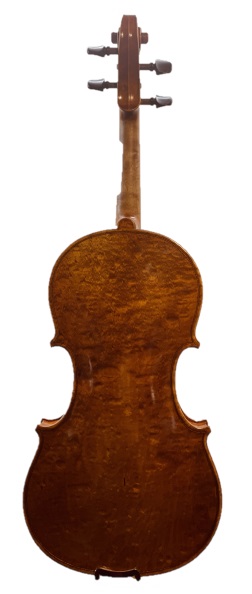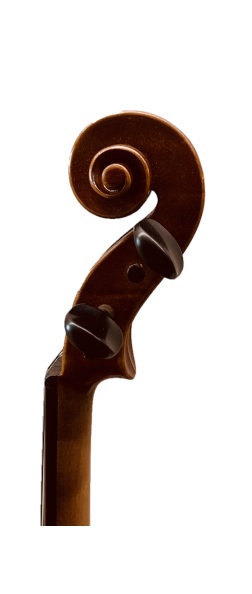 Click images to view
Demeter Petru Cristian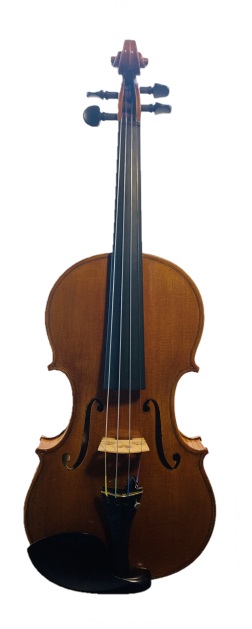 Violin made in Reghan, Romania.2020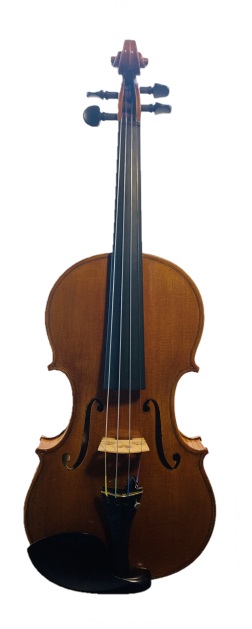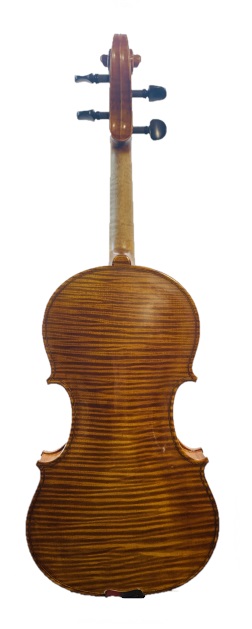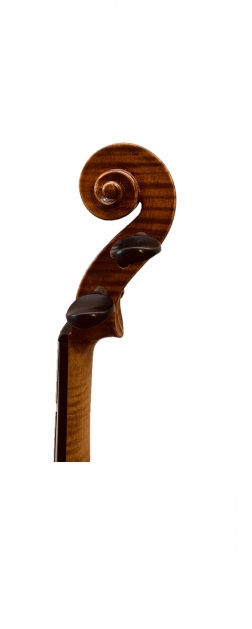 Click images to view
Ming-Jiang Zhu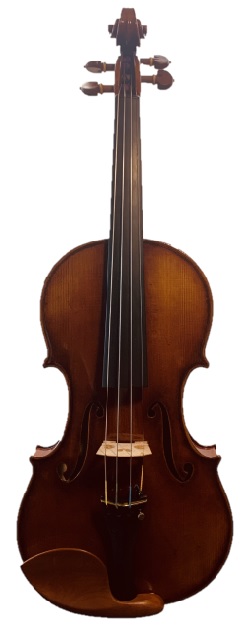 Made in workshop of Ming-Jiang Zhu. The gold medalist, silver medalist and multi-awards winner. Made with European Tone wood.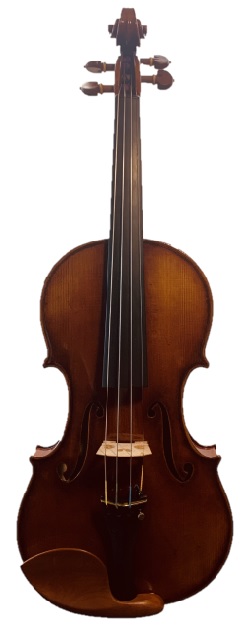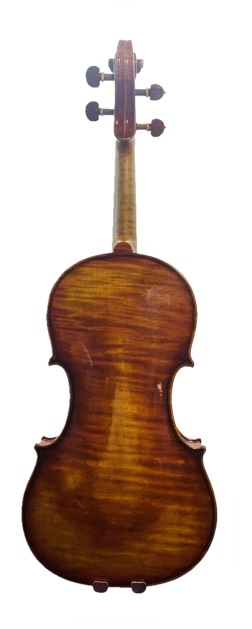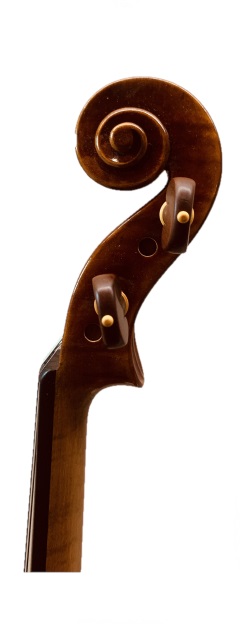 Click images to view
Jay Haide Special model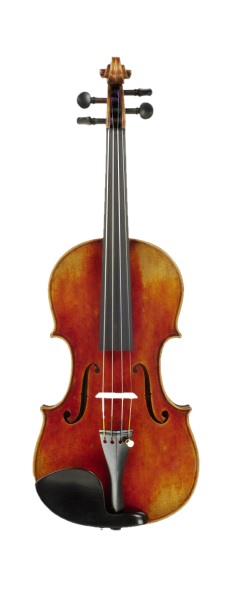 Dealer of Jay Haide instruments in local area.Violins are available in Stradivari, Guarneri, Guadagnini and Balestrieri models and the price range from $2,400.00 to $3,400.00. Instruments are also available in fractional size: 1/4, 1/2 and 3/4. Please call for detail information.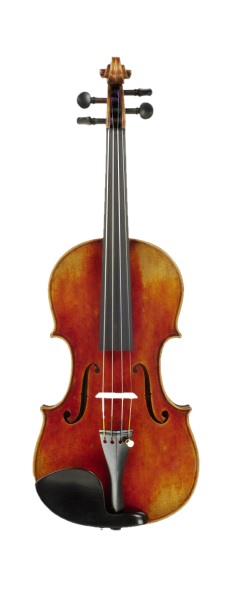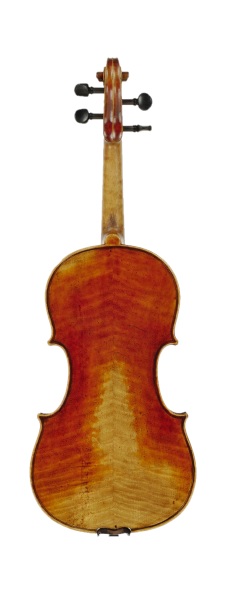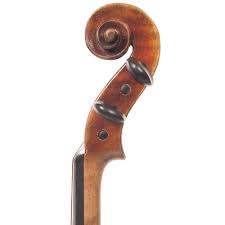 Click images to view
Heinrich Heberlein Jr.

Anno 1890. From the workshop of and labeled Heinrich Theodore Heberlein Jr. (1843-1910) was a German violin maker. The Heberlein workshop was located in Markneukirchen. Heberlein was renowned for the excellent quality of his instruments and was awarded multiple honours. Heberlein was expecially known for his use of varnish to achieve and artist effect, the quality of his wood, and the verisimilitude of his imitations of old masters, such as Stradivarius. Please call for detail information.



Click images to view
Jay Haide l'ancienne "Vuillaume" model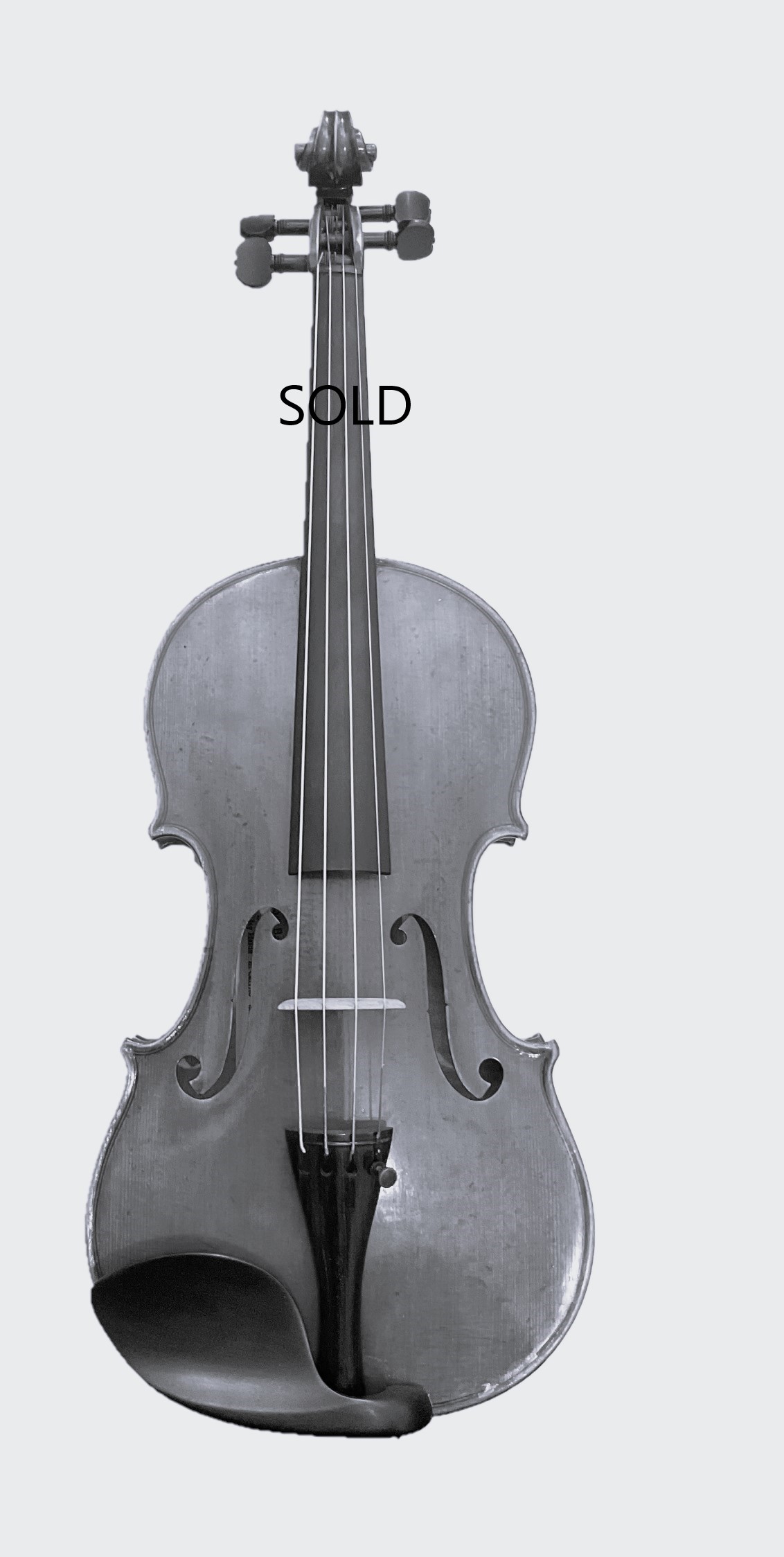 SOLD! European tonewood, 2023.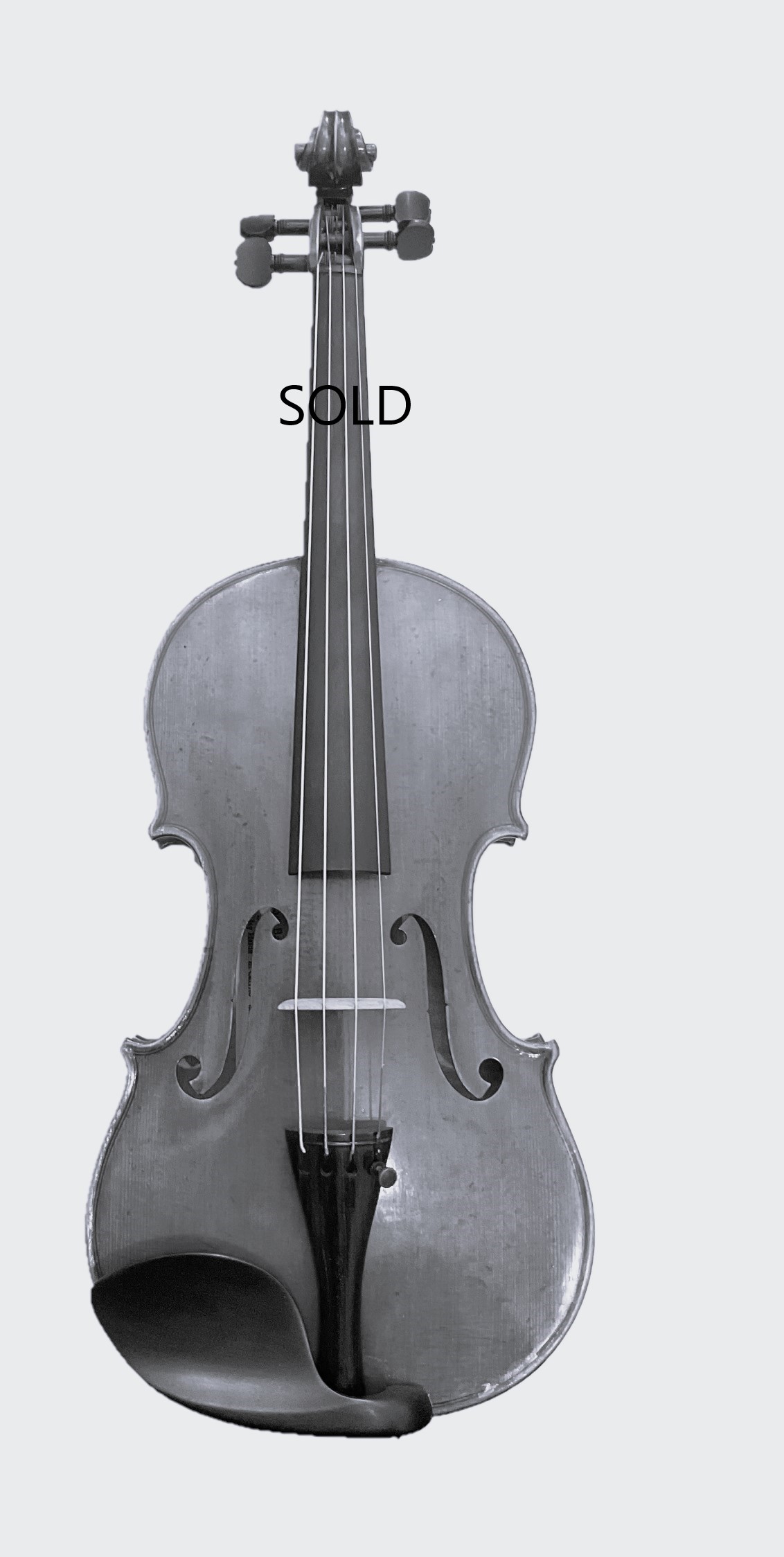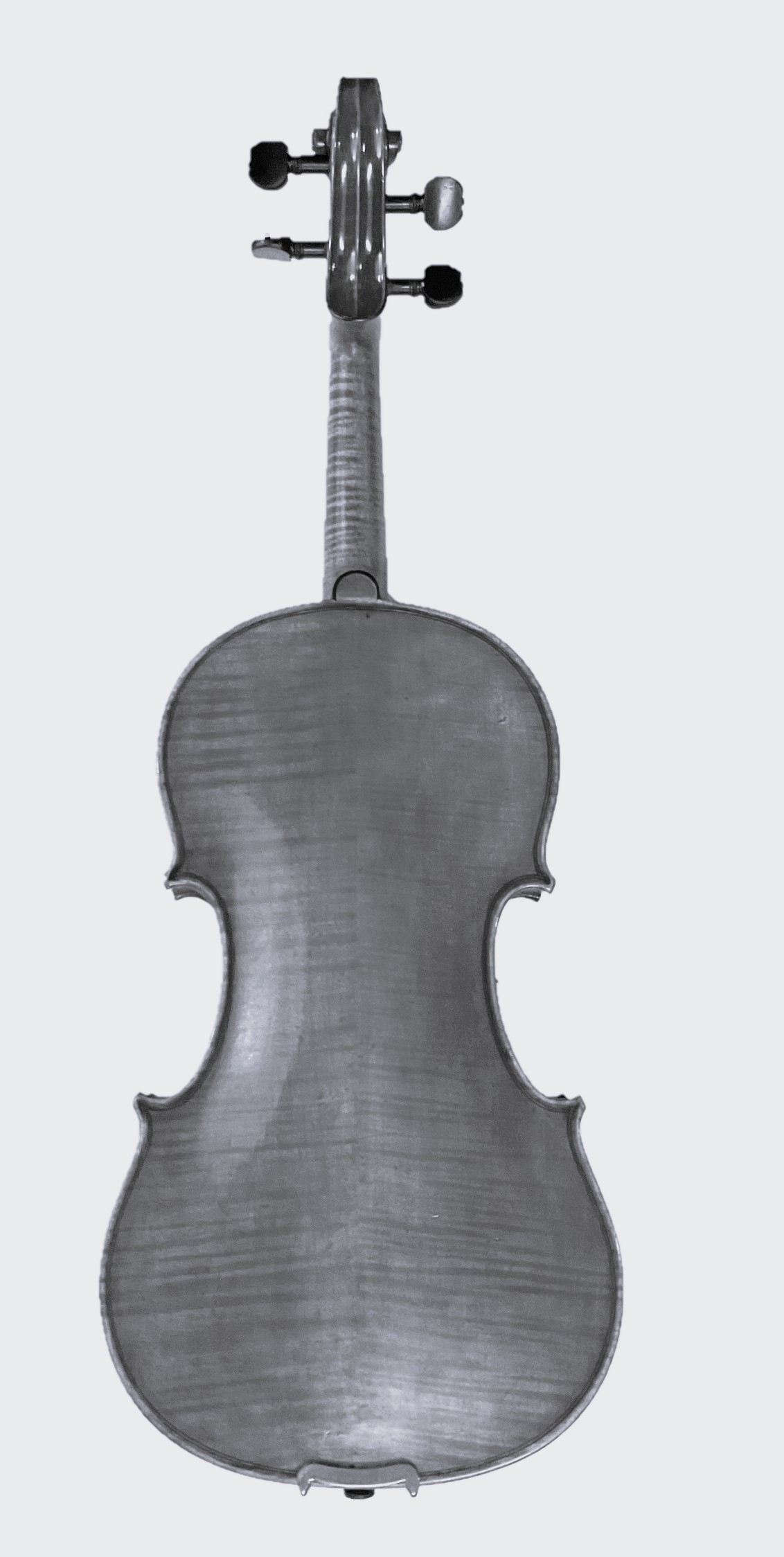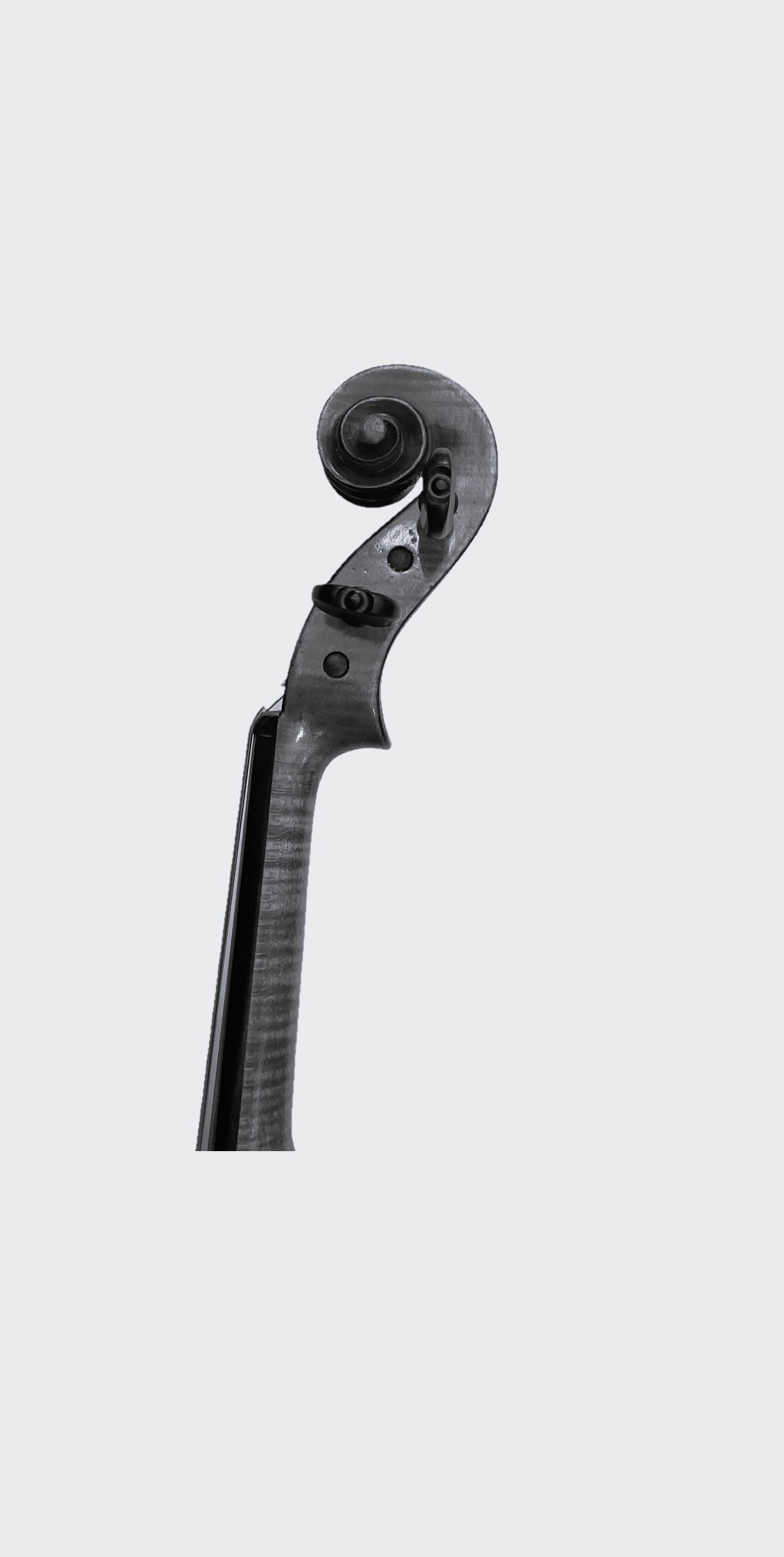 Click images to view